👍
Featured Job Opportunity
Community Manager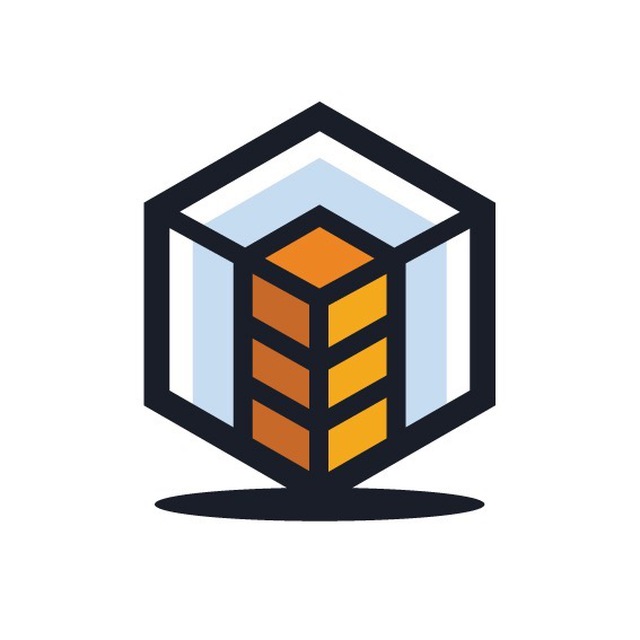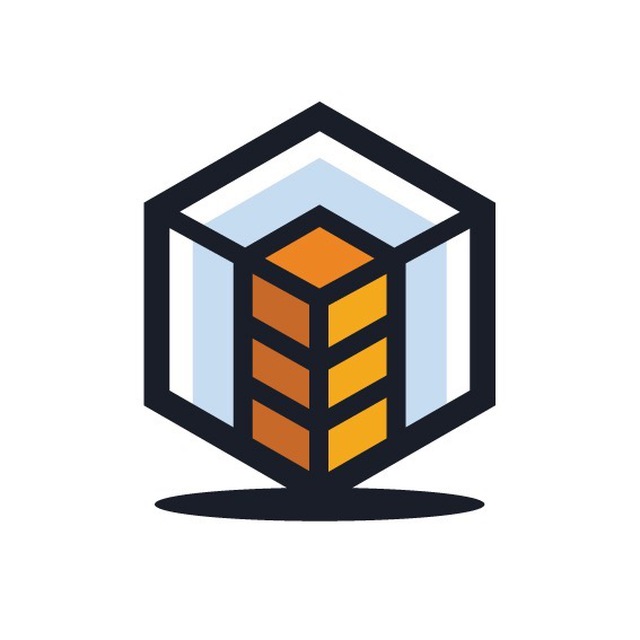 RealT is a platform for investing in U.S. real estate. Our mission is to democratize access to real estate investment opportunities, curated by a team of real estate professionals.
Ownership of these real estate properties is denominated by digital tokens on the Ethereum blockchain. Ownership in most real estate properties is determined by paper deeds. RealT replaces paper deeds with digital tokens; a new mechanism for asset ownership, based on the Ethereum and xDai.
Job Description
We are looking for someone who has good experience in the crypto industry and knows the market quite well. You should not apply if you have not at least used a DeFi application before or you do not know what exactly ETH is. Ideally, you are an investor yourself and love to keep up with the latest crypto news.
Here's how you'll contribute
Successfully manage RealT's social channels with a big focus on Twitter to build our brand awareness
Grow the community
Test, refine, and grow our content and social strategy
Plan our content and social calendar
Engage with blockchain and finance communities on social media to increase our reach, awareness, and engagement. Support them in loving and evangelizing our brand
Regularly analyze industry trends and topics to identify opportunities to gain additional brand exposure
You'll become an evangelist for our mission, who we are, and what we represent
A bit about you
3+ years proven experience in attracting attention or supporting brand growth in some capacity
You go into each day as a student, looking for something new to try and build upon. Growth is in your DNA
Deep understanding of crypto culture, who they are, and what motivates them
Can come up with creative ways to get attention (you will work directly with our graphic designer)
Generates demand, builds hype and FOMO for our target audience
Excellent communication skills, primarily written
Extremely ambitious and hungry to learn understanding the needs of a small team and scale-up environment
Is highly organized, execution driven, and able to resourcefully 'get things done'
Fluent in English
Some extra skills that would be awesome
Previous experience with marketing automation software (like Buffer)
Available at UTC working hours / flexible with working hours
Fluent in French will be a big plus (not mandatory at all)
Similar Blockchain jobs:
1w
4w
1w
3w
4w