👍 Featured Job Opportunity
Crypto Copywriter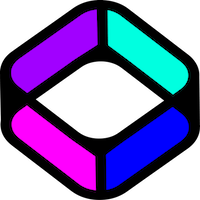 September 15, 2020
Bidl produces content for leading crypto companies from exchanges to blockchain startups.
Job Description
Bidl is seeking a crypto copywriter who has a way with words. Web design and CMS skills are a bonus.
Working remotely, you'll write news articles and PRs on industry developments from defi to enterprise blockchain. If capable, you'll also be assigned more challenging content such as whitepapers, pitch decks, and web design.
This is an opportunity to acquire new skills and take your writing to the next level, while accelerating your path to the heart of the industry with all the opportunities for collaborating, freelancing, and degenerately trading this entails.
Requirements
Native English writer

Deep crypto knowledge

Hands-on experience of blockchain

Ability to write authoritatively + edit meticulously

Wordpress/Webflow knowledge ideal
Similar Blockchain jobs:
3w
7w
6w
7w
7w