Find latest Marketing Jobs in cryptocurrency startups and mature companies. You might think that you need to be a Math PhD to work in crypto? Hell no! Some one still needs to market it all. Here are the top marketing opportunities in crypto:
Trusted by World's leading Blockchain Companies: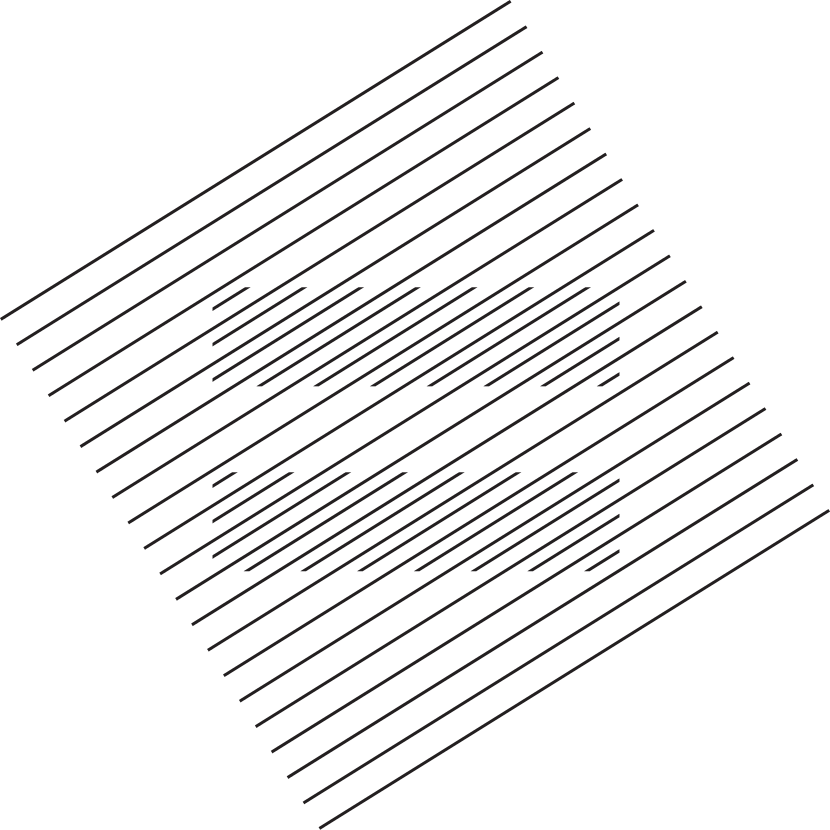 68 active crypto Marketing jobs. Page 1 of 3
Marketing Jobs by Location:
Hiring Marketing Talent? →
Post jobs
Crypto Jobs List is featured on:
Hiring Marketing Talent?
Start hiring!