Apply to Remote Jobs in Crypto & Web3 in Leading Blockchain, Crypto and Web3 Companies. New Remote Jobs in Crypto & Web3 added daily.
Trusted by World's leading Blockchain Companies: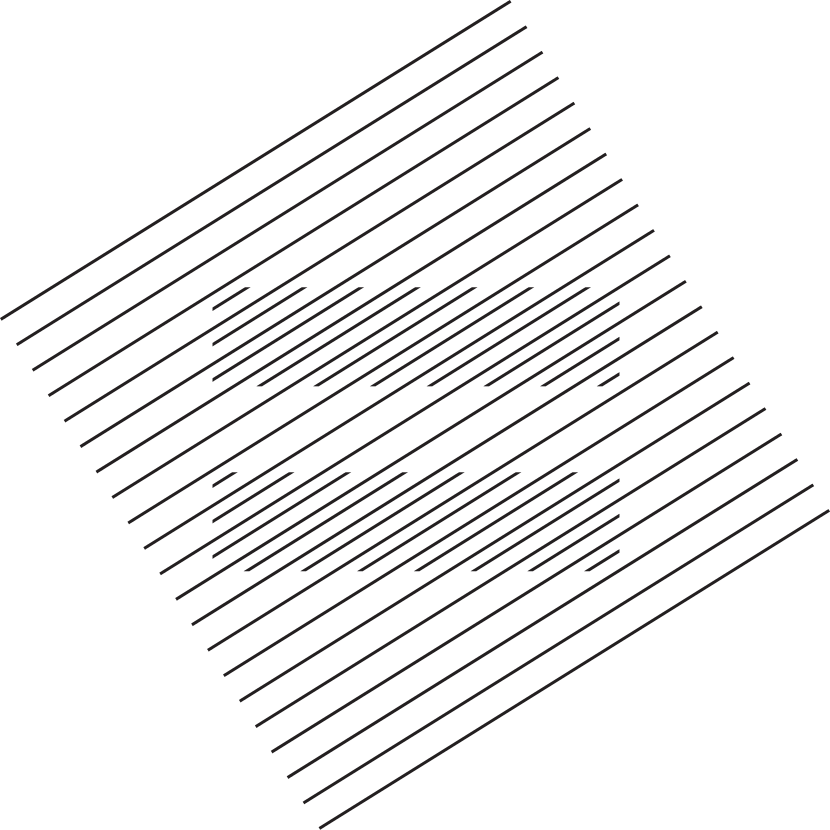 305 active crypto Remote jobs. Page 1 of 15
| Job Role | Company | Salary | Location |
| --- | --- | --- | --- |
| Email/Newsletter Marketer | CoinMarketCap | $$$ | Remote |
| DeFi Researcher (Data Scientist) | Almanak | $ 100k-165k | Remote |
| DeFi Community Manager | Mangrove | $$$ | Europe |
| Senior Web3 Front-End Engineer | prePO | $ 80k-180k | Fully Remote |
| Senior Smart Contract Engineer (Solidity) | Concave Finance | $ 80k-220k | Remote |
| UX/UI Designer | Forj | $ 40k-80k | Remote |
| Front End Developer | WalletChat | $ 1k-4k | Remote |
| Senior Backend Developer (Remote) | DappRadar | EUR 48k-66k | Remote |
| OTC Sales Trader - Digital Assets | Keyrock | $$$ | Remote |
| Content Marketer - Digital Assets | Keyrock | $$$ | Remote |
| BI/Data Analyst (Risk Management) - Digital Assets | Keyrock | $$$ | Remote |
| Event Manager - Digital Assets Industry | Keyrock | $$$ | Can be remote, but candidates must be based in Europe |
| Financial Controller | DappRadar | EUR 40k-50k | Remote |
| Senior Full-stack DeFI Engineer | Factor | $ 100k-140k | Remote |
| Web3 Game Developer | Tidal Flats | $$$ | Remote |
| Digital Marketing Manager | Forj | $ 50k-70k | Remote |
| P2P Merchant | Rigel Protocol | $ 20k-40k | Remote |
| Social Media Manager | WineChain | $$$ | East Coast USA preferred |
| Senior DevOps Engineer | Fuse Network | $$$ | Tel Aviv |
| Web3 Marketing Lead | prePO | $ 50k-200k | Fully Remote |
Frequently Asked Questions:
How do I get a Remote Job in Crypto?

To get a remote job in crypto, follow these steps:

Get familiar with popular cryptocurrencies such as Bitcoin, Ethereum and Litecoin and understand their structures.
Learn about cryptography, which is the basis of cryptocurrency security.
Evaluate your skills to determine which aspect of the crypto industry you fit into, whether it be technical (STEM jobs) or non-technical roles.
Network with industry experts and professionals through sites like LinkedIn and attend conferences.
Update your CV and start searching for a job.

In the crypto industry, there are both technical and non-technical roles. Technical roles, such as blockchain developer, engineer, and software engineer, usually require a high level of expertise in coding, programming, machine learning, and artificial intelligence. Non-technical roles, such as content writer, marketing manager, and financial analyst, can be filled by those with skills in marketing, entrepreneurship, communication, and problem-solving. Don't be afraid to apply for non-technical positions if you have transferable skills and a willingness to learn. Showcasing your skills through projects, writing, and hackathon contributions can also be a plus.
Are there Jobs that Pay in Crypto?

Yes, there are jobs in the crypto industry that pay in cryptocurrency. This provides opportunities for people in all countries and eliminates the problem of high transfer fees and payment friction in the traditional banking system.
What interview questions recruiters ask for remote job positions?

Recruiters for remote job positions may ask a range of questions to assess the candidate's ability to work effectively outside a traditional office setting. Some common questions they may ask include:

How do you manage distractions while working remotely?
Can you describe your work environment and set-up?
How do you communicate and collaborate with team members?
How do you stay organized and prioritize tasks while working remotely?
Can you provide examples of how you have effectively navigated time zone differences when working with team members in different locations?
Can you discuss how you handle the lack of structure and accountability that can come with remote work?
How do you stay motivated and maintain a healthy work-life balance?
Have you worked remotely before? If so, can you describe your experience and any lessons you learned?

It is important for recruiters to get a clear understanding of the candidate's work style and habits to determine if they will be a good fit for a remote job.
Crypto Jobs List is featured on:
Hiring Remote Talent?
Start hiring!