Find latest Marketing Jobs in cryptocurrency startups and mature companies. You might think that you need to be a Math PhD to work in crypto? Hell no! Some one still needs to market it all. Here are the top marketing opportunities in crypto:
Лучшие Блокчейн и Крипто компании мира нанимают через нас: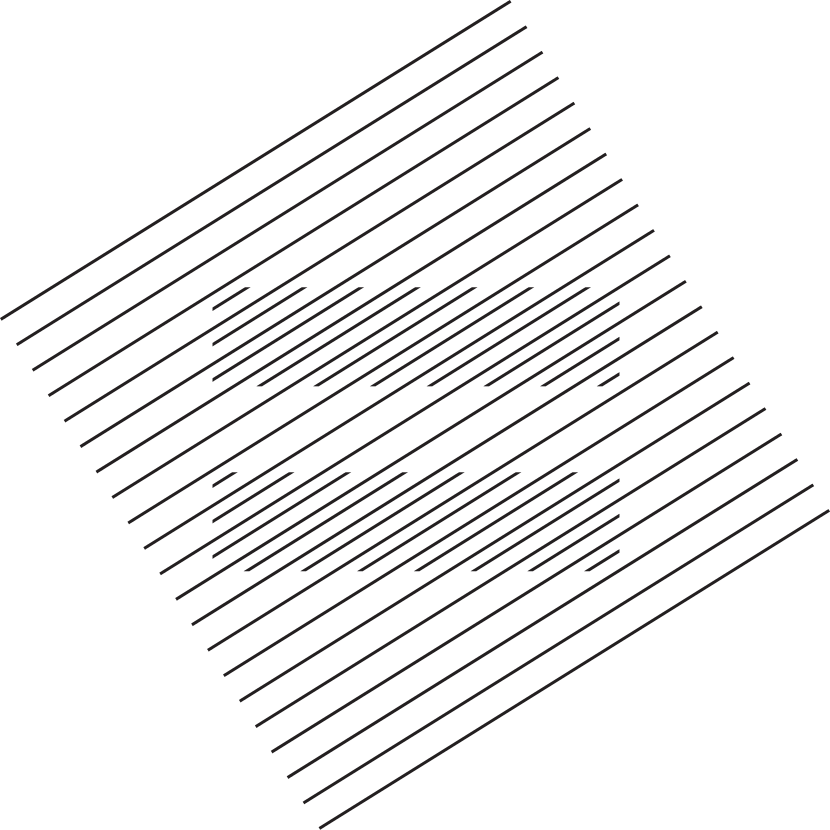 68 active crypto Marketing jobs. Page 1 of 3
Marketing Jobs by Location:
Нанимаешь Marketing специалистов? →
Нанять
Про CryptoJobsList пишут в:
Нанимаешь Marketing специалистов?
Найми профессионалов!!