Acala Jobs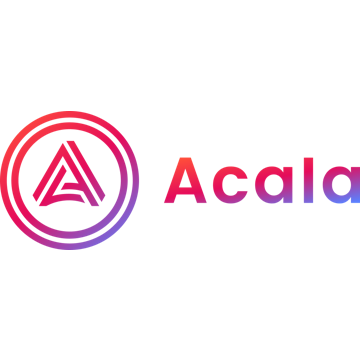 Acala is a decentralized finance network powering the aUSD ecosystem. The core product, Acala USD (aUSD), is a decentralized, multi-collateral, crypto-backed stablecoin serving as the native stablecoin of the Polkadot ecosystem. Acala's Ethereum-compatible blockchain has built-in DeFi protocols for application developers to leverage, including a trustless staking derivative (liquid DOT — LDOT), a decentralized exchange, and the EVM+, a hybrid EVM offering fully Ethereum-compatible development environment plus full compatibility with Substrate.
Cryptocurrency jobs at Acala
Acala doesn't have live jobs at the moment.
Hiring for Acala? Post jobs