Woohoo! We think it's a good time to mention a few good words about our crypto partners and affiliates to whom we ought our current success. 👏 So here we go:

Etherscan needs no introduction. It is the largest and, some may say, the only Ethereum block explorer. Whether you are an expert or a n00b, trader or developer, honest farmer, hodler or just bought your ETH money yesterday – you've interacted with Etherscan to check your wallet and transactions. We are incredibly humbled to be partnering with their team on the journey of moving crypto adoption forward. (p.s. we even did an interview with the incredible Etherscan team. Read it to learn more about them and watch out for job opportunities with them on our job list and newsletter.)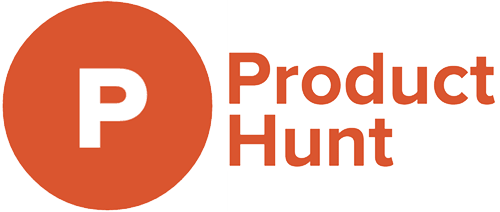 We got hunted around October 15th. That week was crazy, since we did not expect that someone would post us on Product Hunt! That was my friend Casie Lane. And I just could not resist her bright, positive energy, when she offered to hunt is. Ton of comments and good feedback from the community.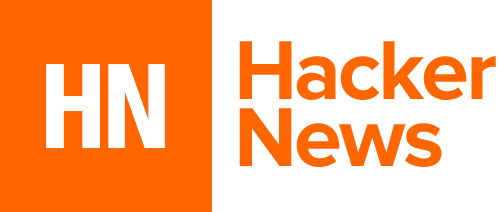 Shortly after posting on Product Hunt, submitted on HN. The thread did not happen to be as buzzing as that on PH. But oh well. Good old times of exciting HN conversaions are gone.

Raising awareness and empowering readers through informative, engaging and digestible content!
We at CryptoMurmur have one core aim – to ensure that our readers come away better informed with each article they read. Therefore, we will only cover projects and themes which we deem to have real value for those wanting to know more about the world of crypto and blockchain.

Blockchain Ladies Asia is a collaborative and collective community that empowers women in the blockchain industry. We invite all women in the industry to scale up our knowledge and experience by information sharing, work collaboration, and inspiration. Members will benefit from building the right solution, making the right investment decision, and finding the right partners or employers through synergizing each other positively.
We are a fast-growing community involving blockchain startup founders, investors, consultants, enterprise experts, and students. Starting from Singapore, we have acquired members from all around the world!

AirdropAlert is the largest website to find free airdrops. If you want to build your portfolio without investing real cash, visit AirdropAlert and start collecting airdrops.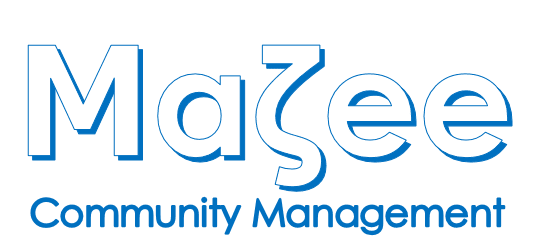 MaZee aims to deliver professional, secure and consistent Community Management services to its clients and at the same time build an engaged community of experienced Community Managers willing to share their wealth of knowledge to see us all grow.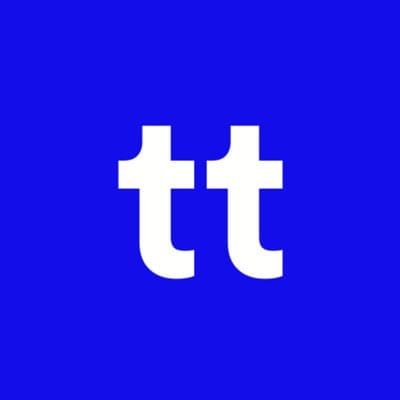 TokenTalk's mission is to bring crypto assets to the masses by providing high-quality information and news. It's produced by our community, for our community.
It's a platform where users can post content, follow other investors, their favourite crypto assets and stay on the pulse of of the industry.
Only verified profiles can submit content and advertise on our platform. While our aim is to reduce fraud and bad actors, we can't guarantee we'll get it right every time. We recommend all investors do their own due diligence in addition to our verification process.
TokenTalk is headquartered in London, UK, though we cover topics and news worldwide.
It's founded by Dean Fankhauser CEO and Serdar Senay CTO.
Cryptocurrency list brings crypto investors real-time updates on 1500+ cryptocurrencies with price, price changes (1H, 24H, 7D), coin market cap, volume in the past 24H and available supply with price graphs for each cryptocurrency. By default the list is sorted by market cap for convenience.

The Decentralised Apps Development club is a small group of people who meet regularly – twice a month – think book club meets tech meetup.
The goal is to collaboratively develop a DApp (decentralised app) together, learn a lot of new skills, and have fun in the process.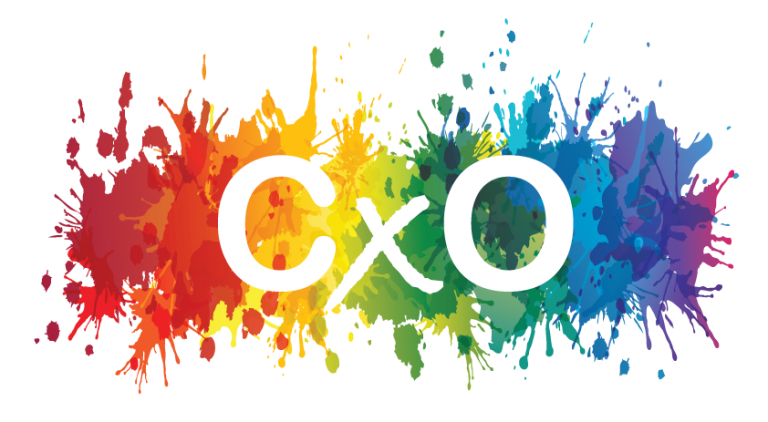 "Global CxO" is a Talent Search firm dedicated to accelerating the growth of technology-focused companies. Acquiring a new executive hire can have a profound cultural impact on the company, and we want to make sure that it is a positive impact, getting it right the first time! Having a deep understanding of the startup ecosystem we advise Founders of globally dispersed portfolio companies together with Venture Capital on Leadership, Culture, and People Strategy, helping them prepare for the next growth stage."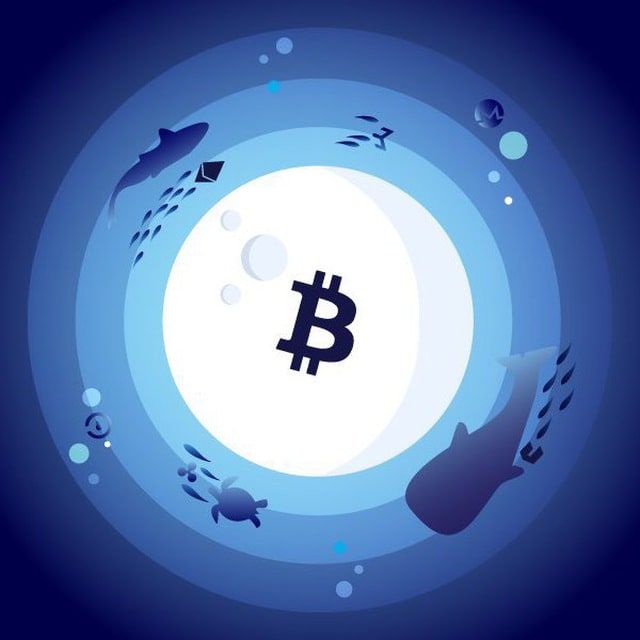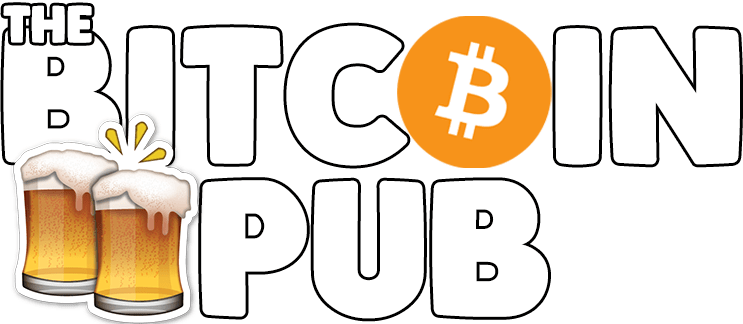 This will be a growing list, so make sure to watch this space! And if you'd like to join this list — make sure to tweet us @cryptojobslist