Zage Marketing Group Jobs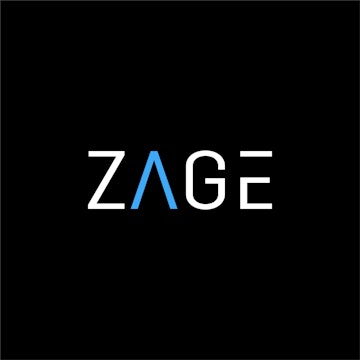 Zage is the blockchain arm of Web Profits, a digital growth consultancy with offices in Australia, Singapore, USA and Romania. Established in 2006, we help companies create digital dividends through cutting-edge creative and digital growth strategies.
Cryptocurrency jobs at Zage Marketing Group
Zage Marketing Group doesn't have live jobs at the moment.
Hiring for Zage Marketing Group? Post jobs