👍
Featured Job Opportunity
AMA&Marketing Manager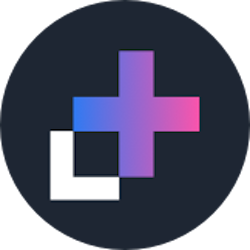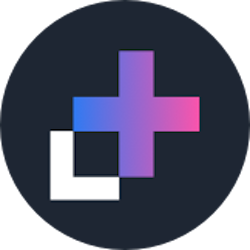 The first AMM-based decentralized margin trading platform.
Have been successfully closing of our seed funding round led by NGV Ventures, Ark Stream, LD Capital, AU21Capital, along with contributions from TheDaoMaker, FoundationYbb,DFG Group and other Top VCs in the group.
We will be going officially online on May and NOW is definitely the BEST time to join the team!!!
Job Description
1. AMA management and community management

2. Drive local community strategy, and be responsible for the development, growth and engagement.

3.Manage online channels, including News Media, live chat(telegram), Chanel posts(twitter) and other social medias.
Basic Qualifications
Have a clear clue about how DeFi works.
You must be an expert in the field of cryptocurrency community(Bitcoin, Ethereum, etc.)
We prefer candidates with experience in content management, community management, marketing management.
You should be familiar with managing company-wide communications, including but not limited to telegram, twitter, Youtube, Community AMA, email, public chat-rooms and etc.
If you're interested, FEEL FREE TO EMAIL TO ¯\\_(ツ)_/¯
Similar Blockchain jobs:
3w
2w
4w
2w
4w