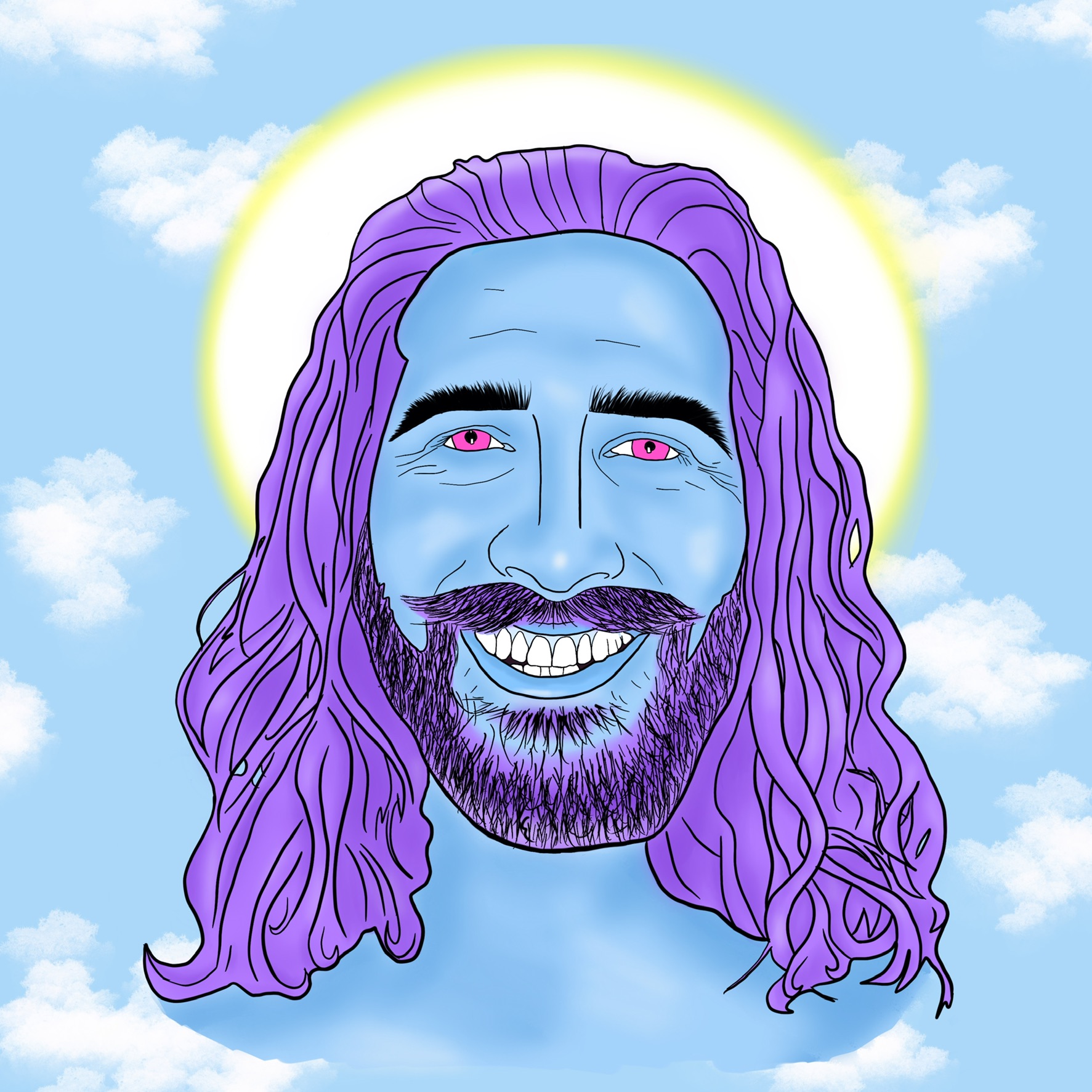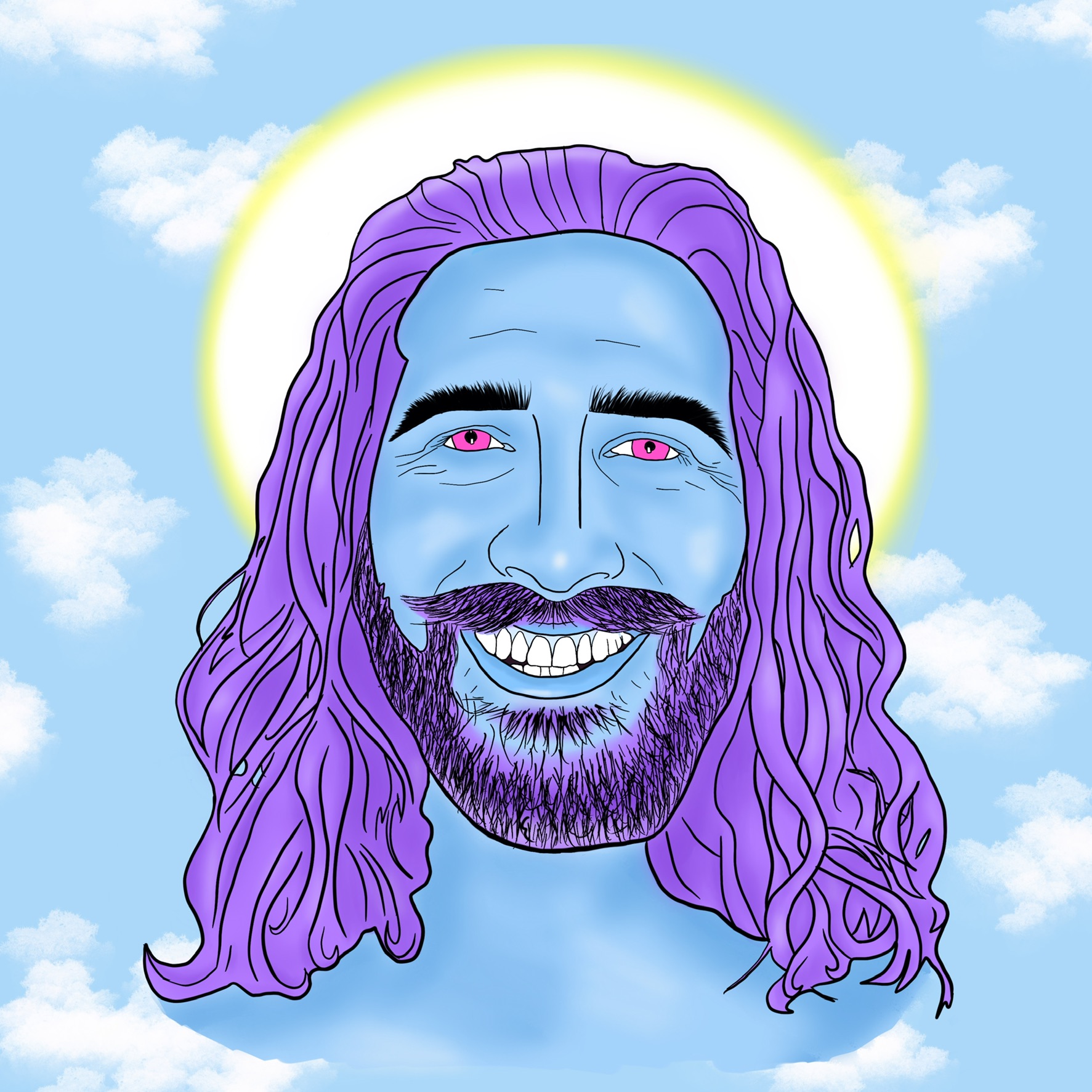 The Crypto Gods is building a global brand backed by a growing community of crypto enthusiasts, traders and artists. Led by Crypto Jesus this brand intends to big a part of taking DeFi, NFT's and crypto mainstream. The Crypto Gods has experience and strategic partnerships across multiple industries such as arts, msic, fashion, film, sports, gaming.
Feel free to shoot over a resume to [email protected] or contact CJ on Telegram @cryptojesus666.
We have had successfull presales with zero marketing and will be having an IDO launch. We are currently looking for a couple of odd jobs to be done and welcome freelanceers but are also working towards building a full time team.
Job Description
It's a small but crucial job.
we need an API creating for two coin/tokens each with the same purpose.
We need to display the correct maket cap on the project websites and also need to people to give this API to other sites liek coingecko, poocoin etc.

Sometimes the market cap is caluclated incorectly due to uncirculating supply in project escrow walelts being included in the calculation. We need the API to use the live price and only the circulating supply to calculate the correct mcap.
If you can do this please drop us a line.
Thanks
CJ
Similar Blockchain jobs:
2w
7w
1w
7w
4w