👍 Featured Job Opportunity
Backend Engineer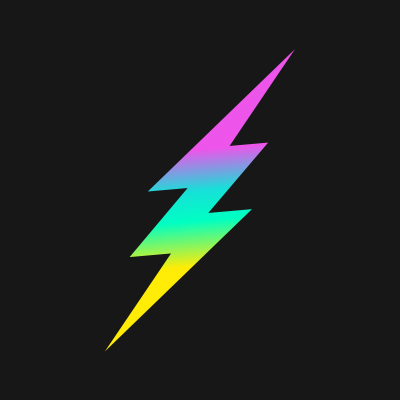 November 19, 2020
[Fleek](https://Fleek.co) makes it easy to build and integrate privacy, encryption, and p2p functionality into your sites, web and native apps. Built on top of IPFS, Textile, and Filecoin, our suite of products allow you to effortlessly take advantage of the benefits of these new technologies.
The Fleek team has built the [Space](https://space.storage) app on top of our Fleek tool suite. Space is a new file storage, sharing and collaboration platform with a focus on privacy. Stop letting companies spy on you. Finally take control of your privacy while still enjoying all your favorite features and tools.
We're backed by Coinbase, Protocol Labs, Digital Currency Group and more amazing supporters that beleive our suite of development tools and products.
Job Description
**Job Description**
We're looking for an experienced and dedicated Backend Engineer to help us build the leading decentralized development tools and privacy/p2p focused applications.
*Responsibilities:*
* Work with the Fleek Product and Engineering team to build the leading decentralized development platform
* Design, architect, and implement a bleeding edge backend of web2 technologies built to perform and excel with decentralized technologies
* Collaborate closely with one of the most talented and hard working teams of developers experienced with forefront technologies
*Personal Qualities:*
* Exhibit our core cultural values: clear communication, positive energy, continuous learning, and efficient execution
* Collaborative energy and ability to work well in teams
* Strong work ethic and passion for the Fleek vision
*Professional Experience:*
* Professional experience with JavaScript/Typescript (NodeJS, GraphQL, Serverless, NoSQL/DynamoDB)
* Professional experience with Golang (experience with gRPC, Protocol Buffers, Channels/Async programming, Badger)
* Bonuses: Peer 2 Peer Technologies and CRDTs
Similar Blockchain jobs:
5w
5w
4w
4w
3w