BE or Fullstack Devs - Binance Smart Chain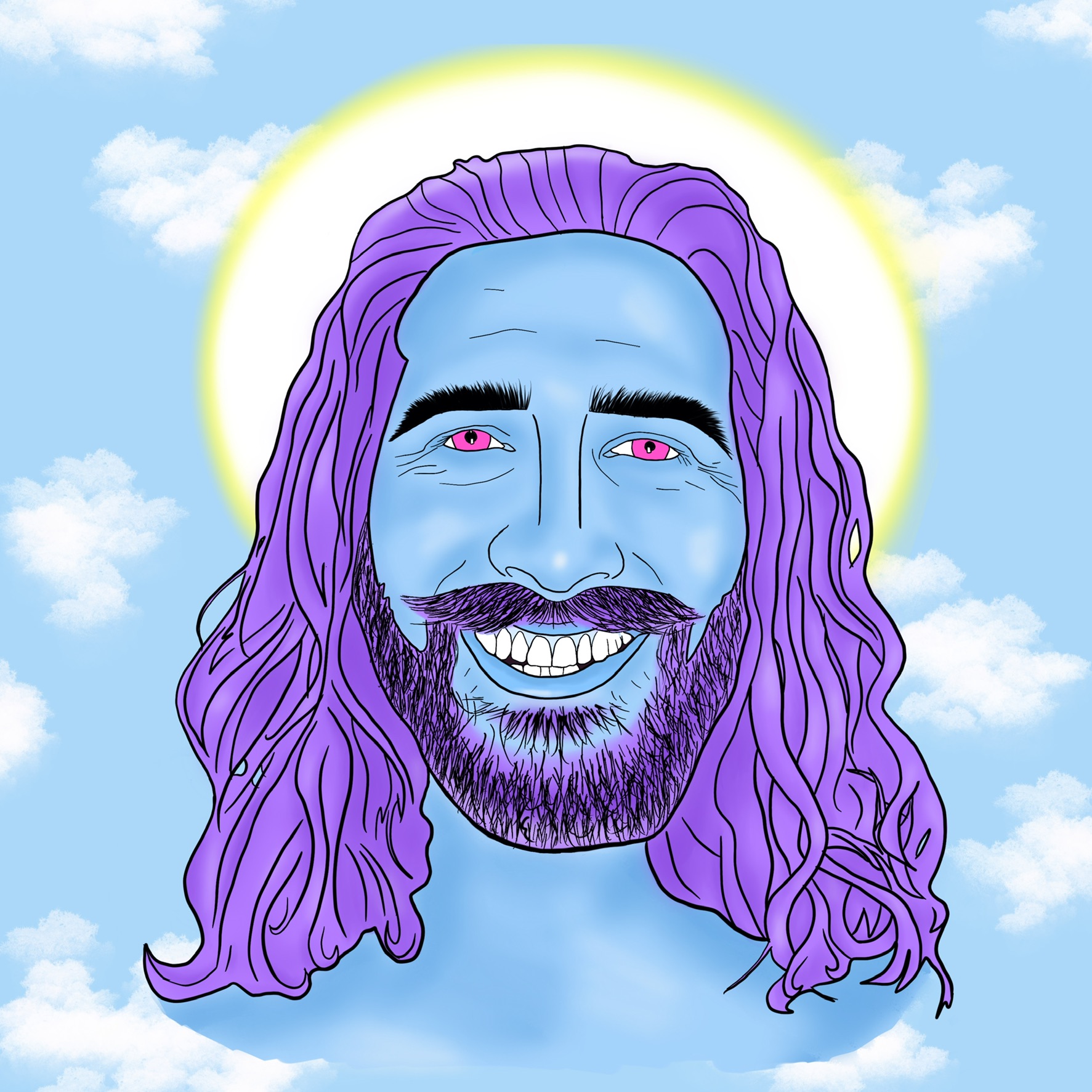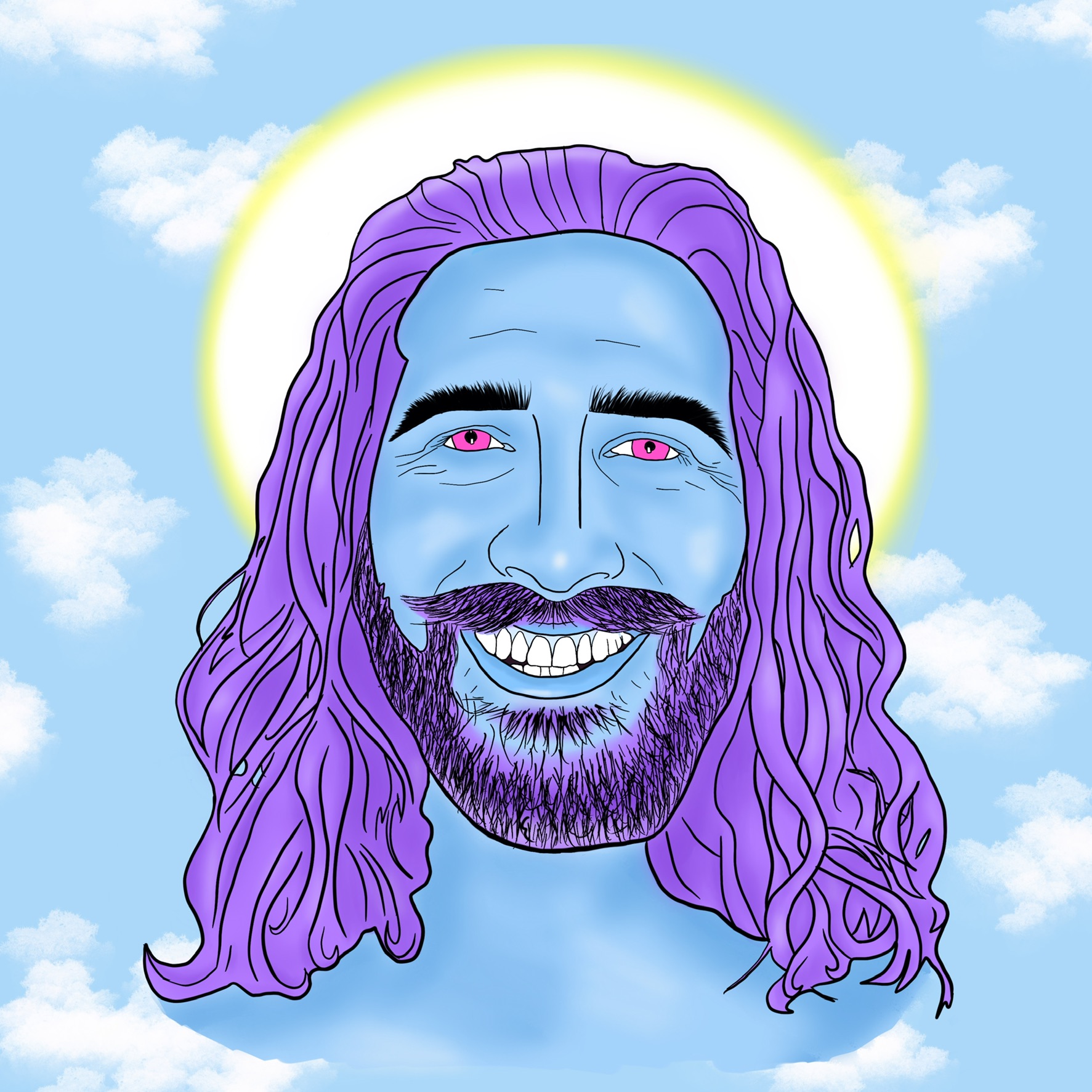 The Crypto Gods is building a global brand backed by a growing community of crypto enthusiasts, traders and artists. The Crypto Gods has experience and strategic partnerships across multiple industries such as arts, music, fashion, film, sports, gaming.
Feel free to shoot over a resume to [email protected] or contact CJ on Telegram @cryptojesus666.
We are currently looking for a couple of odd jobs to be done and welcome freelanceers but are also working towards building a full time team.
Job Description
Tasks include:

API's (to feed correct market cap)

Build functional launchpad (bscpad for example)

Create unique bep20 token contracts
Please contact @cryptojesus666 on Telegram and be ready to discuss work asap.
Similar Blockchain jobs:
2w
7w
1w
7w
4w