👍
Featured Job Opportunity
Bitcoin Tablet Sales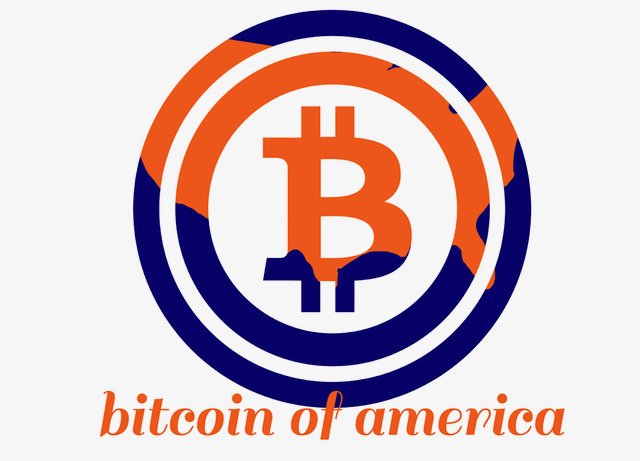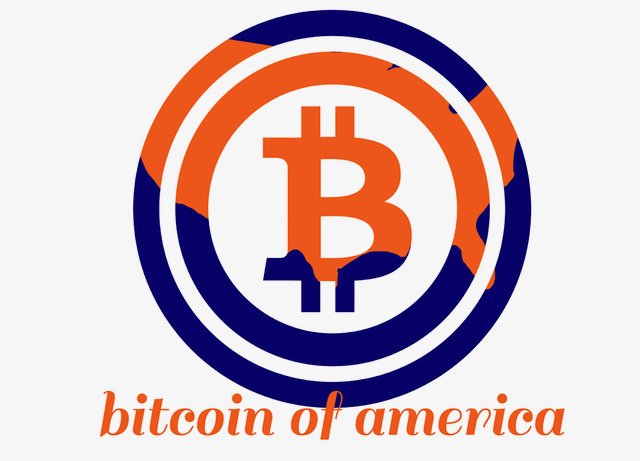 Bitcoin of America is a popular virtual currency exchange with over 500 ATM locations worldwide. Our services allow customers to buy and sell virtual, digital currencies instantly. We are placing locations all over the US that operate as part of our merchant network, with a mobile operating system and touch screen display in store locations where users can buy and sell cryptocurrency with cash USD.
Our mission is to provide our customers with a fast and easy transaction process, while ensuring the best rate in the market. We have been in the cryptocurrency business for a long time and offer top-notch services to all customers.
Job Description
Our ATMs have grown exponentially and we are looking to do the same for our Tablet program. We are looking for someone with outside sales and cold-calling experience to help us grow. This position will be
commission only
with the potential to make $1500+ per week. This is a contract position, hours are flexible, can be part time or full time.
Responsibilities:
-Generating and expanding leads through networking and cold-calling
-Researching and visiting potential BOA locations
-Developing and cultivating strong relationships with merchants
-Promote BOA locations
-Manage marketing materials for locations in your area
-Turning prospects into sales in designated geographic areas
Qualifications:
-A passion for cryptocurrency
-Experience in outside sales, specifically cold-calling
-Ability and willingness to travel
-Excellent verbal communication skills
-Competency in Microsoft applications including Word, Excel, and Outlook
Similar Blockchain jobs:
2w
4w
3w
2d
16h