Blockchain Content Writer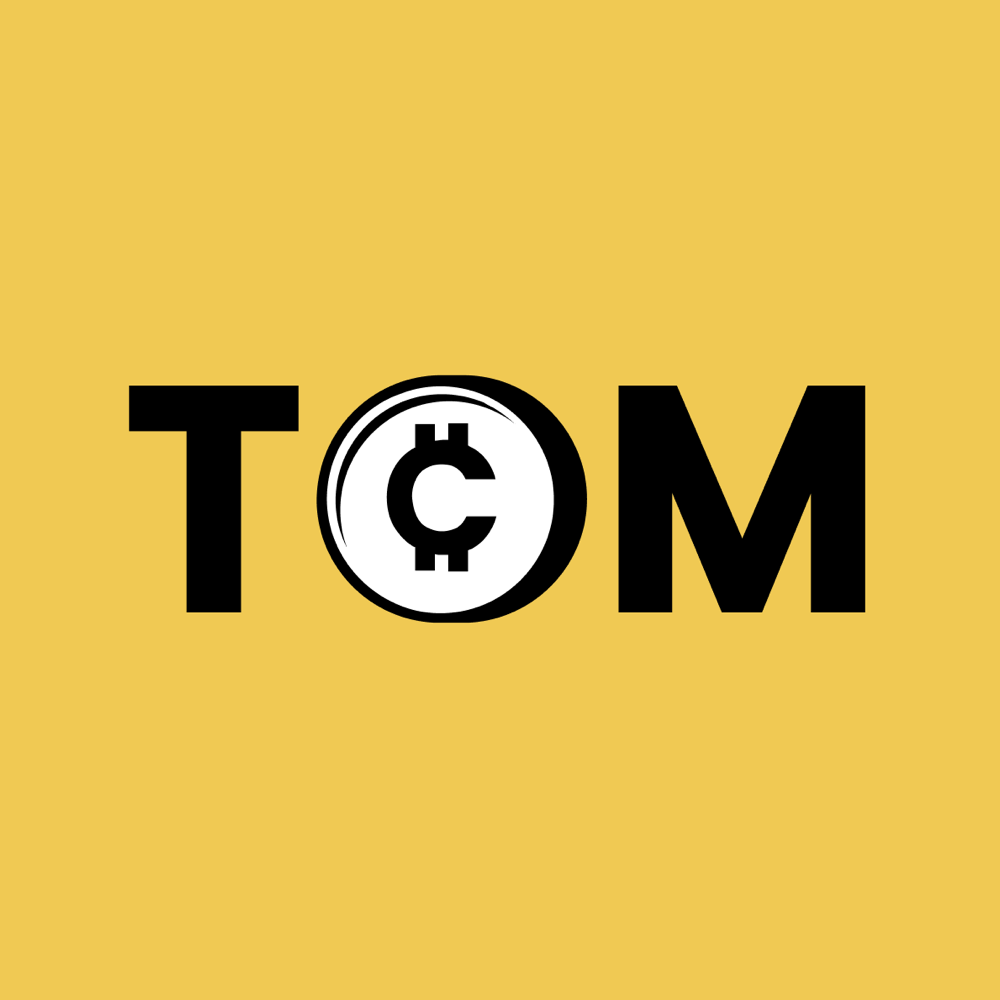 TheCoinMagazine is a platform for writers to write about the latest news and articles on crypto, blockchain, and upcoming projects.
Job Description
Requirements
·The ability to select intriguing news stories and locate primary and secondary sources.
·Exceptional attention to detail and fact-checking skills.
·Demonstrable writing experience within business markets.
·A keen understanding of journalistic ethics.
·A strong interest in, and ideally knowledge of, cryptocurrency and blockchain technology.
·The discerning ability to add a clever headline and unusual angle to a news item.
·Know what you are talking about (In English of course)
·Have good management skills. We got a lot of work to do.
·Responsive to requests to keep up with the flow of work.
·Diligent and hard working.
Similar Blockchain jobs:
2d
1d
5w
5w
4w