👍 Featured Job Opportunity
Blockchain Developer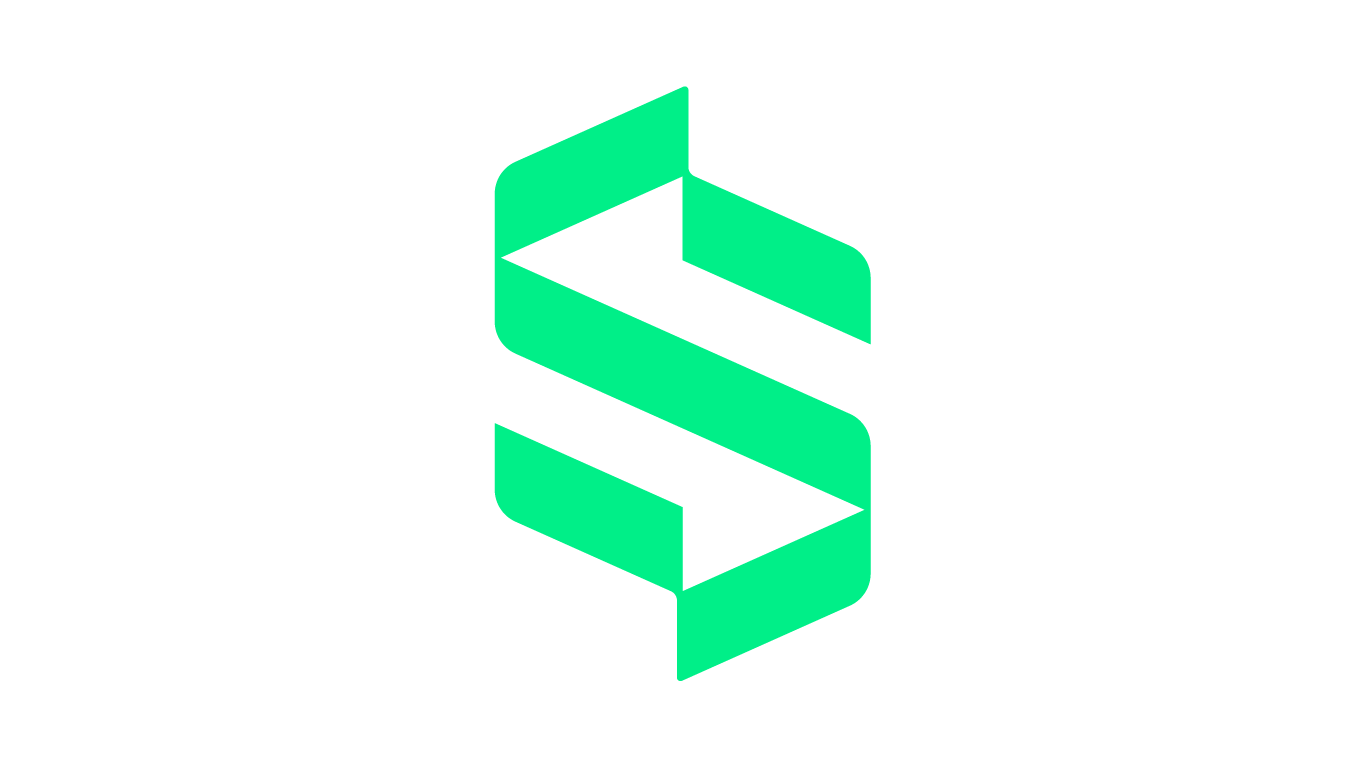 Symbridge is the first hybrid digital asset exchange designed specifically with an institutional focus.
Built by traders for traders
Symbridge is changing the way hedge funds, market makers, asset managers and other institutional traders access digital assets, including tokenized physical commodities. Our team of experts have combined Hyperledger Fabric blockchain technology with a proprietary execution engine to deliver the transparent pricing and high frequency, low latency trading the institutional market needs in a secure, highly regulated environment they can trust.
We're growing quickly, so if you're interested in making your mark with a fast-moving disruptive start-up – be sure to check out our job openings.
Job Description
Symbridge is looking for a Hyperledger Fabric Developer who has a deep interest blockchain technology. This is an incredible opportunity to join a fully funded, innovative, early stage Fintech that will transform digital trading platforms.
Are you an experienced developer who loves to collaborate across the enterprise with strong cross-functional planning and prioritization skills? Do you love challenging projects and taking on new responsibilities? Are you a leader who can manage major technical initiatives?
As Blockchain Developer you will be a core member of the IT team and will report to the Head of Engineering. You should possess a deep experience in software development knowledge, communications skills and business acumen.
What makes this a great opportunity:
Leading technology platform in the digital asset exchange space
Opportunity to make an impact and have your voice heard
What you'll do:
Design, develop and implement blockchain capabilities
Develop smart contracts/chain code
Collaborate with team and implement solutions into production environment
Identify/recommend ways to optimize data elements on-chain/off-chain
Deliver the architecture in production on cloud computing platforms
Interact with company solutions architects, system engineers and cybersecurity experts to develop systems that are consistent with customer requirements
What you'll need to have:
5 + years professional IT experience with BS in Computer Science or other technical degree
1 + years of hands-on blockchain experience working with Tokens / Digital Certificates / Smart Contracts
Deep knowledge of Hyperledger Fabric
Strong knowledge of Blockchain fundamentals, smart contracts, consensus algorithms
Knowledge of cryptography, including asymmetric (pub/priv key), symmetric, hash functions, encryption/signatures.
Strong programming skills
Experience working in an agile development environment
The ability to take ownership and see initiatives through
Exceptional communication skills
Familiarity with infrastructure management concepts
Remain updated and exposed with emerging trends in Hyperledger
US Citizenship or Permanent Residency requirement, we are not able to sponsor at this time
What would be nice to have:
Able to create security architecture for managing the security of Blockchain and related applications
Skilled in performance metrics for measuring Blockchain performance
Create risk/failure analysis and prepare risk mitigation plan
Able to provide training/mentoring to technical staff in relation to Blockchain tools and frameworks, Blockchain concepts etc.
Experience using DevOps tools like Jira
FinTech industry exposure
Cryptocurrency knowledge
Educational Requirements:
Bachelor's degree in Information Technology or Computer Science highly preferred
What you'll get:
Competitive and appealing compensation and time off paid package
Generous medical plan
Participated 401 K
Similar Blockchain jobs:
4w
4w
8w
6w
3w