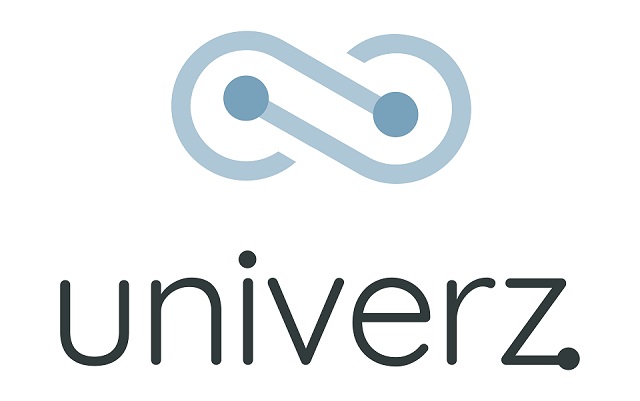 February 22, 2021
Univerz.io is based in Las Vegas, NV USA and small team of enthusiast that are International and developing remotly.
Univerz is Ethereum DAPP who is trying to improve and decentralized ecommerce.
Community owned and operated web 3.0.
An incentivized, decentralized, blockchain-based, E-commerce platform for phygital goods
Everybody can: sell, buy and earn
Job Description
We need experienced Blockchain Developer who is willing to help us finish the project and Launch on mainnet.
For more detailed info about the project and goals check the whitepaper at: univerz.io
grow it from here: ropsten.univerz.io
Company equity and Native Token is possible.
Experience and Knowledge in DEFI is a must
Similar Blockchain jobs:
3d
2d
2w
3d
2w