Blockchain Developer [NFT]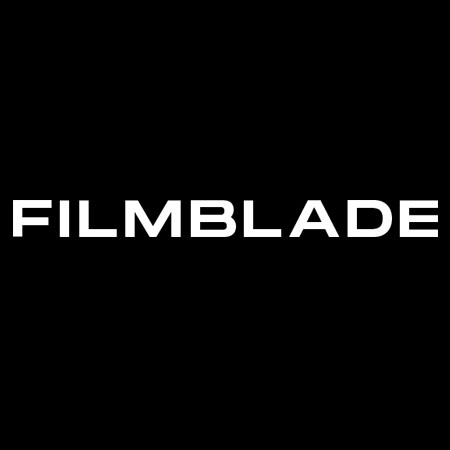 We are a multifacet post-production pipeline enshrined with a holistic approach, permeated by creators and artists of all kinds. Hence we are imbued with powers of films and commercials, sound design, music videos, motion graphics, and yes we can fix it in the post.

Hidden between the frames of reels are the stories that give meaning to life. Filmblade exists to discover that meaning by making every frame count. We know what your final draft looks like. Welcome to Filmblade, your virtual post-production house based in India.
Job Description
We are building a new brand, something groundbreaking from India. We are looking for a blockchain expert. Someone who is well-versed with ERC721 contracts and NFTs. We need you to help us create the core functionality of our new website.
Roles:
Help us develop an ERC721 Compliant NFT marketplace like OpenSea/Rarible - Ethereum Based. We need it up and running ASAP.
The developer will take responsibility for building the basic functionality of the website from scratch. We will take care of the design and other aspects. You might have to work closely with our web designer at times.
We already have the brand strategy with us, along with designs and other marketing aspects of the website ready to take off as soon as the core functionality is ready. This is a one-time project. Timely delivery is our first priority here.
Similar Blockchain jobs:
6d
1w
6d
1w
5d