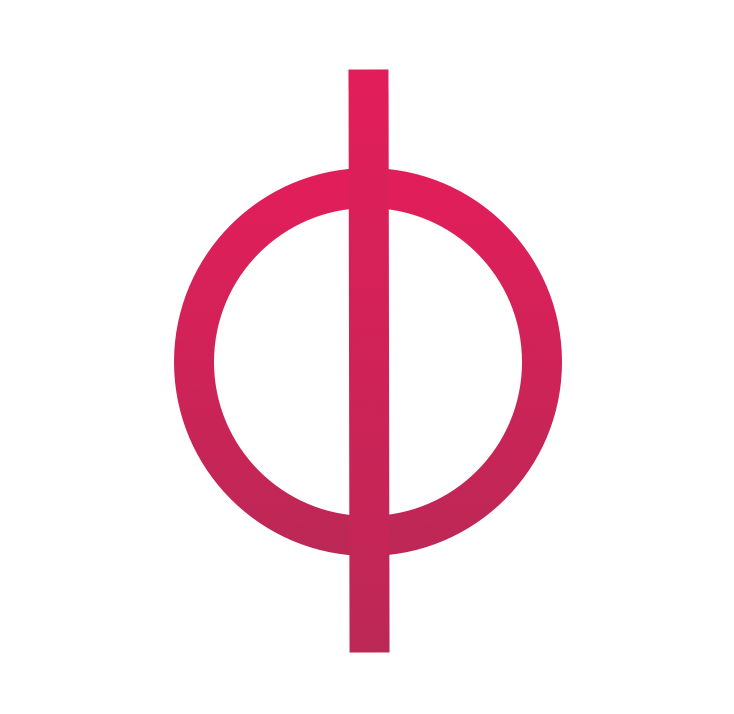 November 20, 2020
At Fluence Labs, we are working on new decentralized network protocols to make the internet more open and secure. We believe that open source and open protocols enable better technology for the future of humanity.
Fluence Labs is a distributed team of engineers residing in New York, Moscow, Amsterdam, Helsinki, and Krasnodar. Our culture is remote-first, self-managed, and we value transparent decision making and an open source ethos.
Our primary project is Fluence, an open application platform, where apps can build on each other, share data and users. Fluence is powered by a decentralized computing protocol that enables applications to evolve quickly with composability and monetize by licensing even low-level components. Fluence serves as an open runtime for internet applications; the new alternative to proprietary platforms, and APIs.
Job Description
Role:
We are looking for an experienced engineer for building the blockchain component of the Fluence project. The blockchain is used as a global, decentralized software licensing engine, that keeps track of all software usage and facilitates payments. As an expert in distributed systems, you will lead the development of the Fluence blockchain and the integration with the Fluence computing node.
Requirements:
We would like to speak to people who are empathetic, humble, passionate about their work, and strive for excellence. We expect that candidates are experts in their field, keep up to date with recent developments, and are excellent communicators, both in oral and written form.
We expect:
experience in building and deploying complex distributed systems using cloud stack
hands-on experience with distributed consensus protocols, Byzantine fault tolerance (BFT), blockchain consensus (PoS/PoW/etc)
basic understanding of cryptographic algorithms
an interest in decentralized technology and Web 3
Nice to have:
experience with Substrate, Tendermint, or other implementations
background in cryptography, networking, or academia
experience with Rust
Terms:
Location: Remote
Commitment: Full-time
Similar Blockchain jobs:
8w
5w
5w
7w
6w