👍
Featured Job Opportunity
Blockchain Engineer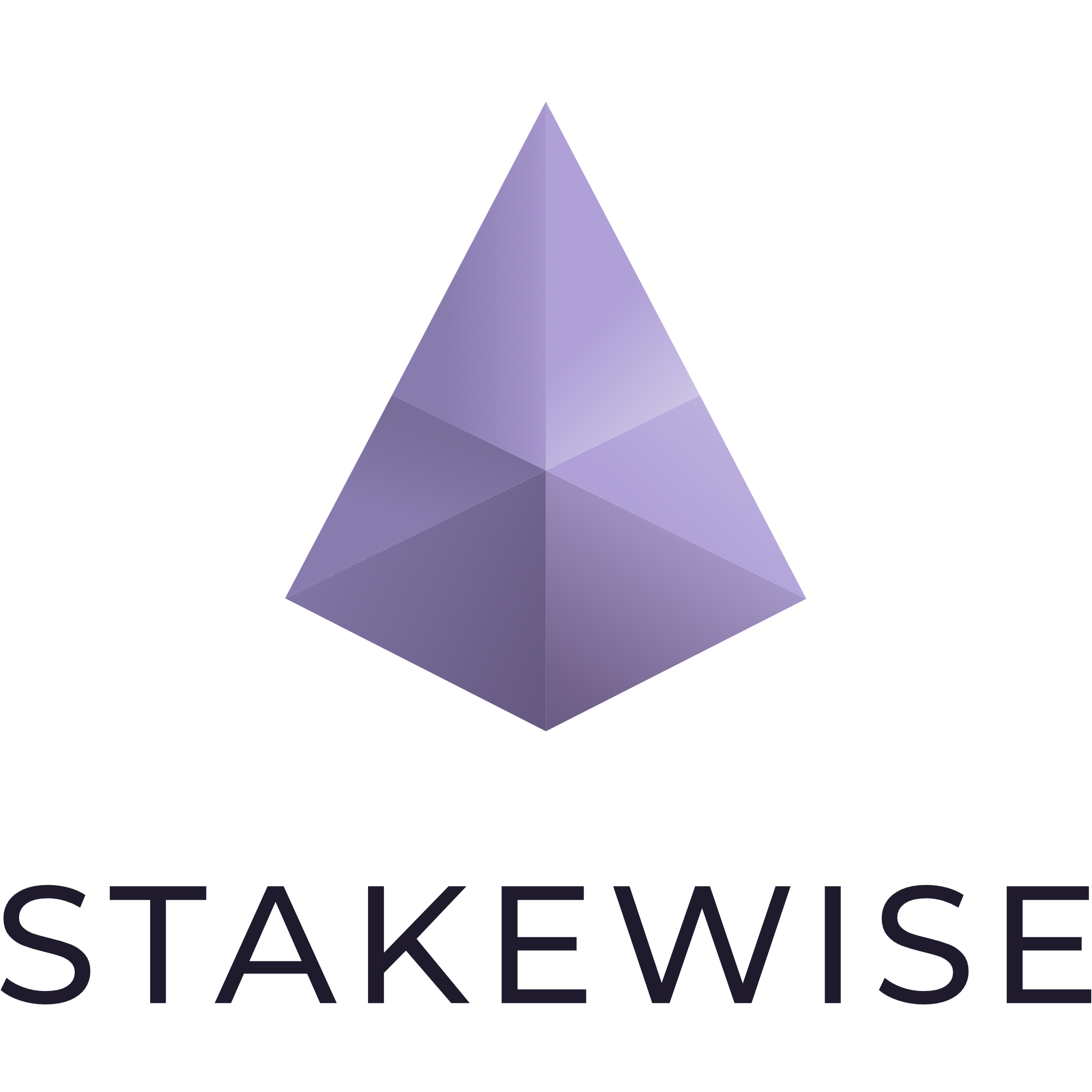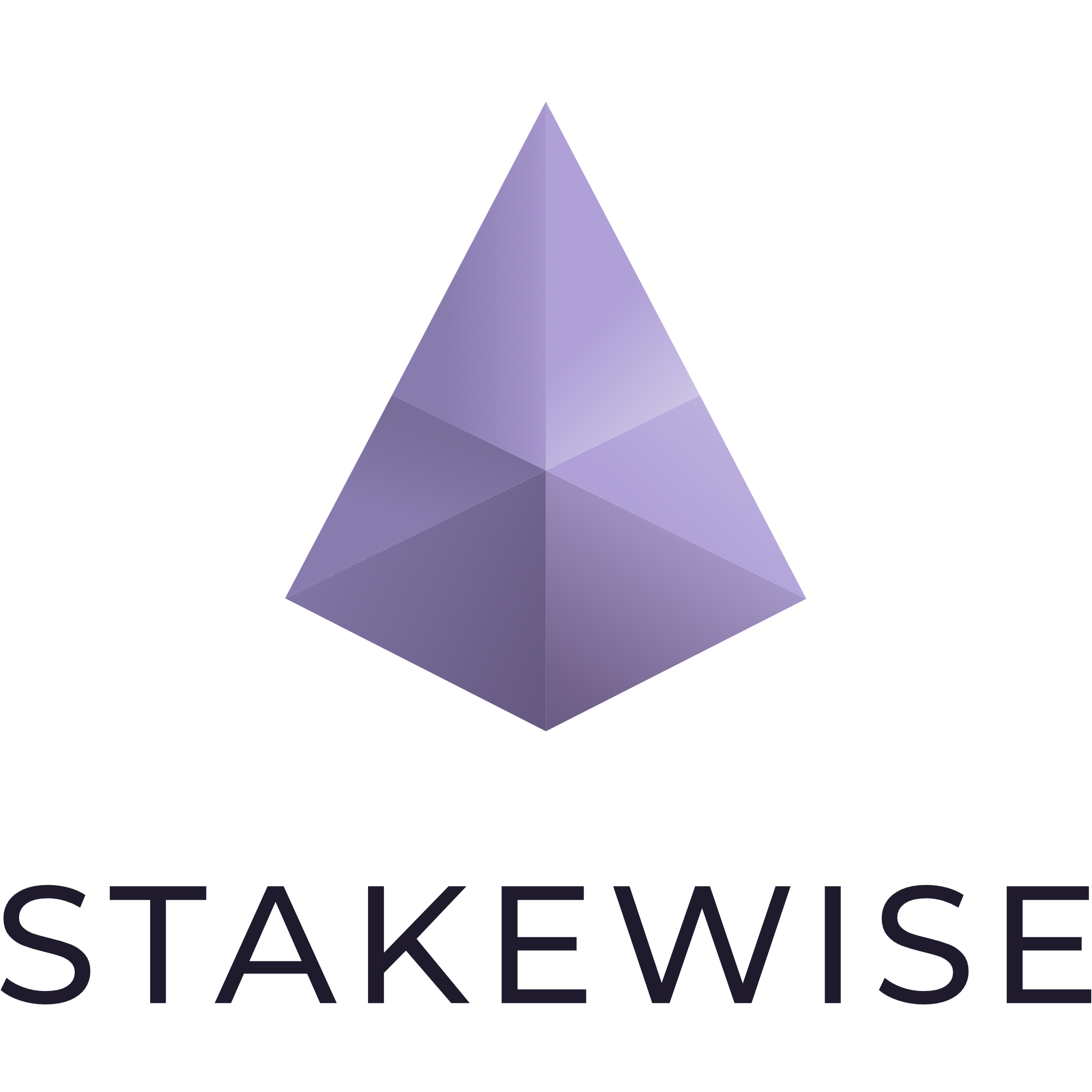 StakeWise is a young ETH2 staking protocol already making big strides in the DeFi market. Our novel approach to staked ETH tokenization and focus on user experience have attracted over $60m of total value locked in the first few weeks of existence, and it continues to grow at a rapid pace. Following the initial market success and a fundraising round, we are looking for key hires to supercharge the development of the protocol.
We are extremely passionate about building StakeWise into the leading staking dApp and want to grow our ranks with equally dedicated team members. By joining StakeWise, you will play an integral role and have a direct impact on the success of the project, leading our efforts from the design to the execution stage. A challenging yet rewarding journey lies ahead of us, and now is a great time to join our team.
Job Description
We are looking for a passionate, mission-aligned Blockchain Engineer to work on the core product: Validators Infrastructure.
You will get to develop an open-source distributed application for running ETH2 validators across multiple data centers, one that is much more secure and resilient compared to what exists today.
Your main responsibilities will be to:
Design, develop and test low-latency distributed applications for validators in Golang or Rust
Work with different ETH2 clients such as Prysm, Lighthouse, and Teku
Potentially integrate other blockchains into the StakeWise protocol
You should have:
5 years of professional software development experience with the ability to ship high-quality, well-crafted code
At least 2 years of professional experience with Golang or Rust
Ability to work independently on the feature and successfully deliver it in production
Knowledge of distributed systems and systems programming
Working knowledge of cryptographic principles underpinning blockchain technologies
Interest in Ethereum or blockchain-related technologies
Deep insight into p2p and computer networking
Hands-on experience in developing low-latency distributed applications
Bonus points for the following:
Knowledge of ETH2 internals
Knowledge of consensus mechanisms such as iBFT, PoS, PoW
Experience with Docker and/or Kubernetes
What we offer:
Competitive compensation paid either in crypto or fiat
Native $SWISE token allocation
Insurance (Medical, Life, Vision/Dental) options
A fully remote working experience, with paid travel with the team to key events
Autonomy and ownership of important features that will go live and secure billions of dollars
Similar Blockchain jobs:
1w
6d
6d
6d
6d