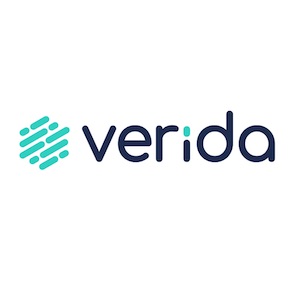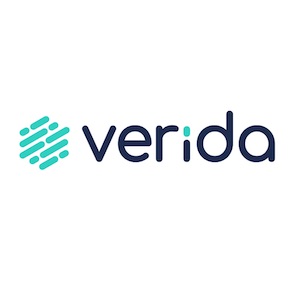 Verida is a network of personal data owned and controlled by users, incentivizing them to unlock their data stored on centralized platforms. Builders access this data for new exciting use cases.
Verida is a VC backed startup building open source solutions for developers that include; decentralized single sign on, encrypted off-chain storage, secure message and data payments using crypto tokens.
We believe it's a fundamental human right that individuals have ownership and control over their personal data. We believe everyone has a right to control their identity through decentralisation, giving citizens control over how they interact with the digital world.
Verida is proud to be part of the Open Web Collective - giving us access to market leaders, and investors.
Why work with Verida?
We're passionate about building a diverse team as we build the Verida web3 infrastructure and tools in a decentralised, remote-friendly, start-up team environment. Our team is small, distributed, and largely asynchronous. We value a calm, collected environment where everyone contributes to ideas and technical design decisions.
Here are some of the perks of working at Verida:
- Access to core team token pool
- Building tools for Web3
- Deep technical challenges
- Continuous learning and improvement opportunities
- Flexible, remote friendly work environment
- Work closely with experts around the world
- VC backed Web3 startup
Job Description
Verida is building a world class team of engineers leveraging decentralized database technologies to reinvent how personal data is stored and used.
We are hiring a Blockchain Engineer to lead the design and implementation of multiple smart contracts that will be used by dApp developers across the world. As an early team member on a small team, you'll have a meaningful stake in what we build and how we operate.
You'll work closely with other team members and technical partners to execute the blockchain requirements of a well defined technical vision. Day-to-day work will involve scoping requirements, technical due diligence, designing system architectures, writing code, developing tests and deploying smart contracts.
Our current pipeline of projects include:
Blockchain research and technical due diligence
Micropayments smart contracts
ERC20 token creation and management
Integrating with Ethereum bridges and DEX's
Trust framework smart contracts
Oracle integrations
Your key responsibilities:
Support with the research, design, development and testing of blockchain technologies
Build high-quality, innovative and fully performing software in compliance with coding standards and technical design
Defining development pipelines and setting up a strong foundation for long term code maintainability
Manage contributions and discussion with open source community contributors
Define the processes of token creation, design, development and operation
Bonus Points:
Familiarity with decentralized standards (DID, Verifiable credentials, DIDComm)
Familiarity with ZKP's
Experience conducting technical due diligence for blockchain projects
Experience building for multiple blockchains (not just Ethereum)
Experience building smart contracts in Rust
Experience working with oracles
Similar Blockchain jobs:
2w
6w
6d
7w
3w