Blockchain Journalist/Writer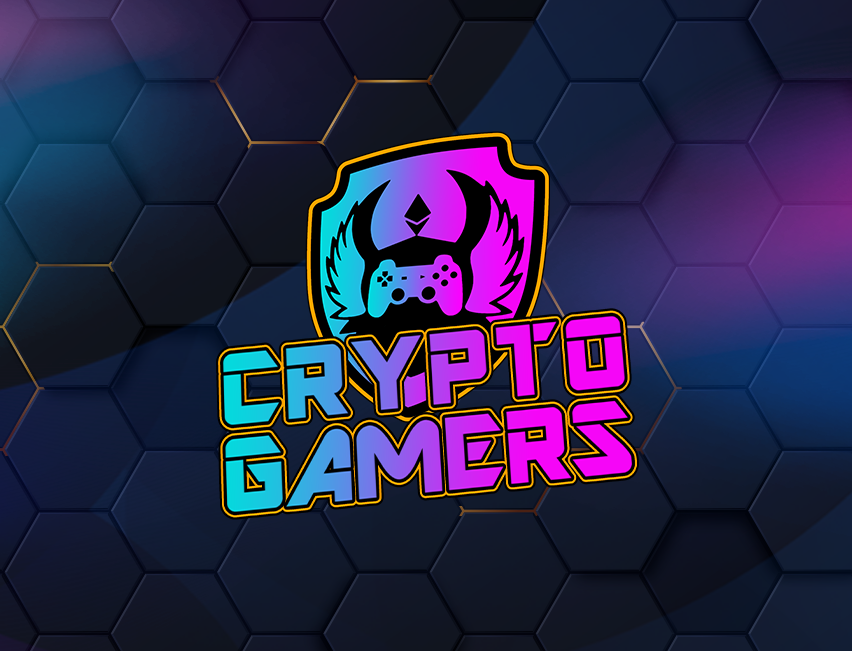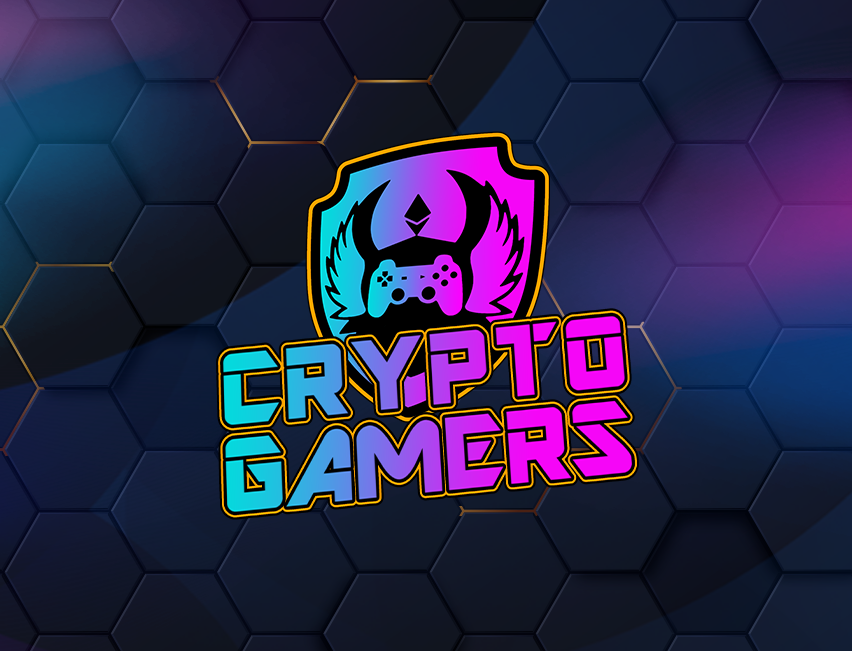 Crypto & Gamers created in March 2018 now leads the space as one of the most engaged blockchain gaming community across all networks, dedicated to pushing the blockchain gaming towards mass adoption.
Crypto & Gamers connects projects to their passions through high-quality advertising, Including engaging blockchain gaming projects with new audience & investors, connecting brands and game publishers with the largest audience of blockchain game players globally across multiple platforms.
Job Description
REQUIRMENTS

Native English speaker.
Deep understanding of the blockchain gaming and NFT ecosystems.
Journalist oriented skills.
Excellent verbal and written communication skills in English.
2 or more years of experience creating and writing in the digital field (advertising, Social Media, fiction/documentary, journalism).
Have a creative script writing portfolio, especially for social media in a variety of formats and styles.

RESPONSIBILITIES

Completing articles and other projects, meeting deadlines and following content requirements in terms of style and project specifications
Revising existing content occasionally
Helping create style guides or suggesting changes to ensure content is consistent and clear
Working with customers to define their content needs
Conducting research on any given topic

ITS A PLUS:

Being mindful of things like article flow, readability, and sentence variety
Computer literacy, as content writers use computers to create projects and to communicate with their team
An understanding of search engine optimization best practices
The ability to cooperate with other writers and editors to complete projects
Team player.
Common Sense.

EXTRA POINTS:

Other languages: Chinese (Mandarin).
👔 Contractor
🤔 Other engagement types
Apply now
Similar Blockchain jobs:
7w
2w
2w
2w
3w