Blockchain PR -- Account Manager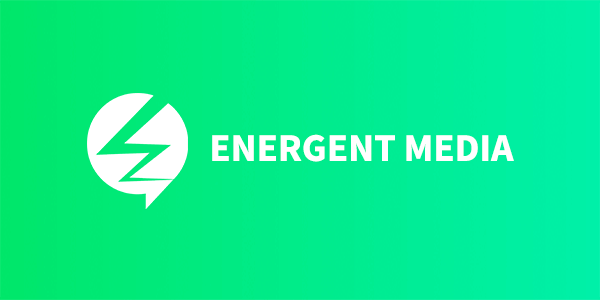 We are a small (but dedicated!) PR team with team members in Richmond, NYC, San Francisco and AZ! We serve a global client-base and love to work with people all over the world. We are looking to add another account manager the team as we continue to grow and expand our client service offerings.
Job Description
PR experience is not required! If you are intelligent, persistent, personable, and hungry to learn we want to speak with you. We are happy to provide the training needed for your success, if you are someone who doesn't give up and has the drive to succeed. Important that you have an understanding of blockchain technology but I'd imagine you do if you are on this job site :) Bonus if you are familiar with telegram, trello, slack as this is our tech stack we use daily!
View all blockchain jobs at Energent Media
Similar Blockchain jobs:
9h
7w
7w
6w
4w