Blockchain/ Solidity Developer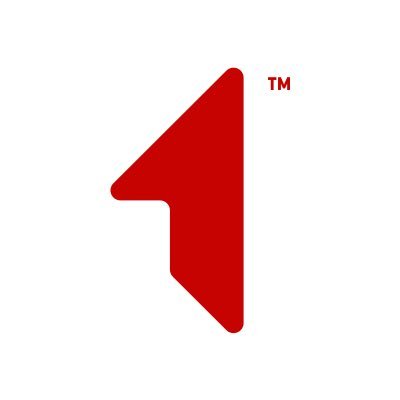 FirstBlood® is the world's first Blockchain-based eSports competition platform with the mission to bring competitive gaming to every gamer in the world. We are a group of 40+ gamers, engineers, and visionaries looking to change the world of Esports.
Job Description
Job description
We are looking for an experienced Backend Engineer to help us build the best gaming platform for Esports fans and players.
We appreciate engineers who express themselves deeply and speak clearly. Working on early-stage products excites you and you love collaborating with the product team to find the best solutions for the product. You understand that this is a team sport and that we can only win together. If you are passionate about designing and developing blockchain features related to gaming and esports then you will have a blast working at Firstblood.
Note: Due to the high volume of incoming applications we had to direct all the candidates to apply through a Google Form.
You will be:
Developing NFT tokens
Develop new and maintain existing ERC20 / ERC777 smart contract
Working working with other engineers to bring blockchain feature to our users
We are looking for:
Good understanding of Ethereum blockchain and Solidity
Production level experience with ERC20 / ERC777 and NFT
Bonus points:
You are familiar Truffle Suite and/or OpenZeppelin
You have experience with IPFS
Similar Blockchain jobs:
4d
3d
2w
4d
2w