👍 Featured Job Opportunity
Blockchain Solution Engineer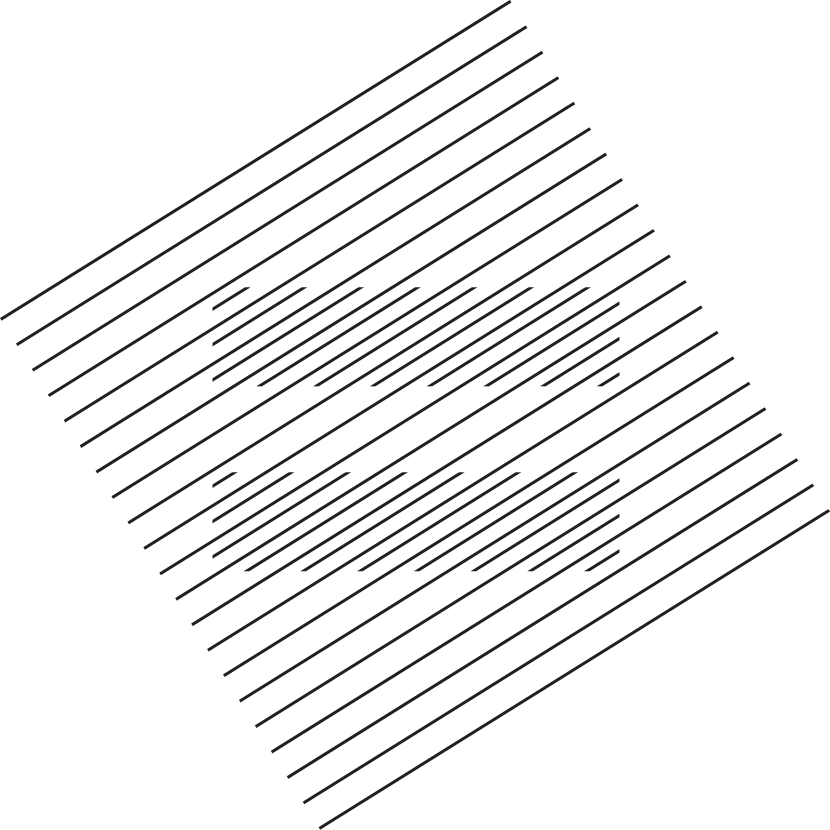 About Parity
Parity Technologies builds core infrastructure for blockchains and Web 3.0 technologies. This means dealing with P2P networking, consensus algorithms, cryptography, databases, and decentralized applications. Parity Technologies has a small but growing team of developers dedicated to building on Substrate and creating a fantastic developer experience for future users.
Our headquarters is located in Berlin, but Parity has teammates distributed across the EU and beyond. Remote working arrangements are common and possible; we're happy to discuss this more during the recruiting process!
Job Description
About the Role
As a Solution Engineer, you will be working with other Rust developers to build blockchain runtimes, decentralized applications, and implement research on the Substrate framework. You will drive the adoption of open-source blockchain technologies and the Rust programming language. You will inspire the best developer groups around the world and provide them with the training and resources they need to adopt the tech. You will champion the Substrate experience and relay insights to the community and customer teams.
It will be your responsibility to both demonstrate Substrate's potential by building cutting edge blockchain runtimes and to create a community of developers who will follow in your footsteps.
At the moment, we are looking for Solution Engineers to work from our Berlin office.
Responsibilities
Build Substrate runtimes for external teams and Parity's customers.
Provide hands-on guidance on Substrate to external teams and community.
Build tooling, reusable custom modules, and extensions for Substrate.
Evangelize Substrate (and the Rust programming language) to developer communities.
Collect and communicate feedback from customer teams and community members building on Substrate.
Help build an ecosystem of lighthouse projects, tutorials, documentation, and an open-source culture around Substrate.
Requirements
Minimum 4+ years of software development experience and at least 2 years of consulting/customer-facing experience.
Experience with blockchain and building decentralized applications.
Excellent interpersonal, verbal, and written communication skills.
Ability to work autonomously, be proactive, and function in a small team.
Bachelor's degree in computer science or related field.
Nice-to-haves
Experience with the Rust programming language.
Background in cryptography, networking, or distributed systems
Open-source software background.
Passion to work on and share knowledge of new technologies.
Benefits
Competitive salaries and benefits.
Opportunity to become an expert in latest blockchain technologies.
Working at Parity means focusing on stuff that matters: building cutting-edge technology for a better and more decentralized internet. Our teams enjoy a high degree of freedom and autonomy to achieve that goal.
Because we value initiative and learning, all employees have a generous personal budget to attend conferences or other learning tools of your own choosing. We think you know what's best for you!
Parity is a diverse company with people from various countries and we will support you with German language courses and relocation where needed (and desired).
We have a remote-friendly company setup.
Bringing the team together is something we value a lot and we have regular company retreats (or will have, pending the Covid pandemic).
Similar Blockchain jobs:
6d
1w
6d
1w
5d