👍 Featured Job Opportunity
Business Analyst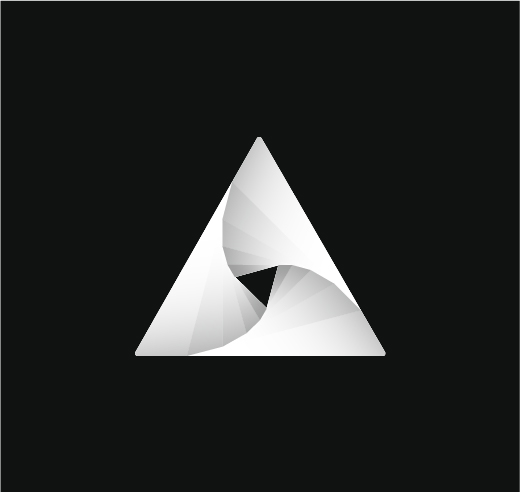 API3 builds blockchain-native, decentralized APIs with DAO-governance and quantifiable security. We have recently raised a high profile seed round, executed a public distribution, and are now looking to fill some key roles in our core technical team.

ChainAPI is a platform that will streamline API–blockchain integrations. ChainAPI is a founding member of API3, and aims to provide API3 with a wide variety of first-party oracles—oracles operated by the API providers themselves.
Job Description
This position will support the development of ChainAPI as a product. You can refer to the API3 whitepaper and our ChainAPI article for more information.

Responsibilities
Have full ownership of the product, including

Writing specs

Involved in prototyping discussions

Reviewing wireframes

User Acceptance Testing

Managing the project backlog

Acquire a strong knowledge of API3's solutions (e.g. dAPIs, Airnode) and stay up to date with API3 development

Work remotely with an internationally distributed team
Qualifications
Is a self-starter and requires minimal supervision

Good communication skills

2+ years of writing technical specifications.

Experience with blockchain technologies as a user

Experience and understanding of web APIs
Bonus
Past experience in blockchain projects.

Project management experience.
To apply for this position, send a free-form application with the title "Business Analyst - ChainAPI" to [email protected]
Similar Blockchain jobs:
17h
17h
1d
1d
6d