👍
Featured Job Opportunity
Business Analyst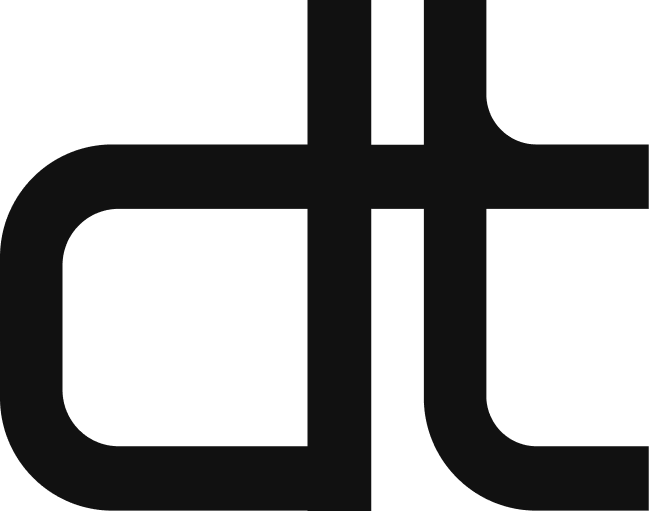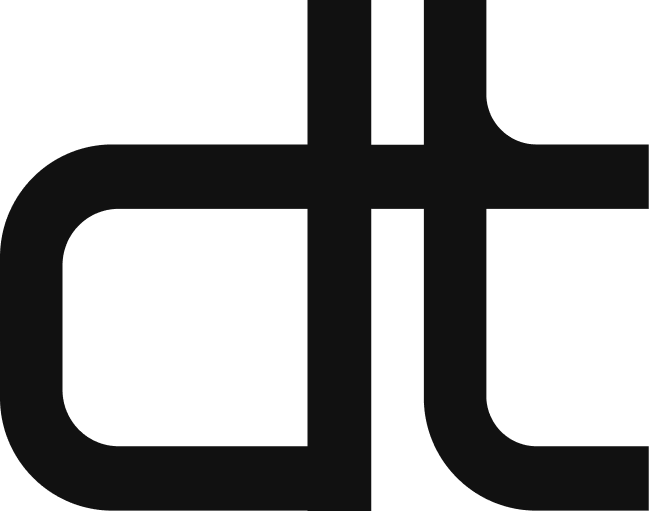 Dtravel is the world's first home sharing economy for the people, by the people. Through a decentralized autonomous organization (DAO), Dtravel is governed by community stakeholders who hold TRVL tokens.
With the TRVL token, Dtravel will encourage community participation in a new world for home sharing. This means, at last, we will have a sharing economy where hosts, guests and community members all play for the same team.
Over time, Dtravel will transition to a fully decentralized network. In doing so, Dtravel will be the world's first true multi-dimensional sharing economy - not only because the token is designed to be shared with participants, but because participants can share their contributions with the home sharing community as a whole.
Job Description
As a Business Analyst, you will play a key role in driving organizational growth by working closely with our Finance, Business Development and Strategy teams. You will leverage strong analytical abilities, financial modeling expertise, market research and presentation development skills to assist with a wide range of tasks.
You will also be key in assisting with strategic decision making both for our organization by identifying areas for improvement, prospects for growth and getting creative with problem solving.
You are excited to gain exposure to a wide range of different areas -- spanning finance, business strategy, blockchain, and economics. You are comfortable diving deep into any task, be it strategic analysis, market research, or financial modeling. Strong candidates possess strong business judgement and communication skills to deliver consistent, high quality outcomes.
Note this is a full-time, remote-only role and must be in North America between PT and ET time-zones.
Requirements
In this role, you will.
Tackle "special projects" - such as evaluating new business opportunities, scoping projects that drive operational excellence, and spearheading new initiatives

Perform thoughtful analyses, both qualitative and quantitative, to drive strategic decisions

Draft content, prepare market research and other slides presentations

Prepare financial forecasts and other modelling

Identify market opportunities and trends, with an emphasis on blockchain technology and digital assets

Communicate data-driven insights to the team

Ultimately, work on strategic challenges that have major impact on our products, organization and partners
To be a good fit, you have.
A "roll up the sleeves" attitude that demonstrates a bias towards action and impact

A demonstrated passion for blockchain technology, digital assets and token economics

Intellectual curiosity and a passion for creative problem-solving with incomplete data

Excellent verbal and written communication skills

BA/BS in Business, Economics, or a related field, and 3 - 5 years of relevant work experience within the blockchain and crypto space or consulting, financial services, or business operations
Bonus if you also have.
Experience with data analysis and visualization

Experience in the travel industry

Experience with remote-first tools and web 3.0 technologies
📆 Full-time
Apply now
Posted on September 13, 2021
3d
1w
3w
3w
3w