👍 Featured Job Opportunity
CFO – Liquidity and Treasury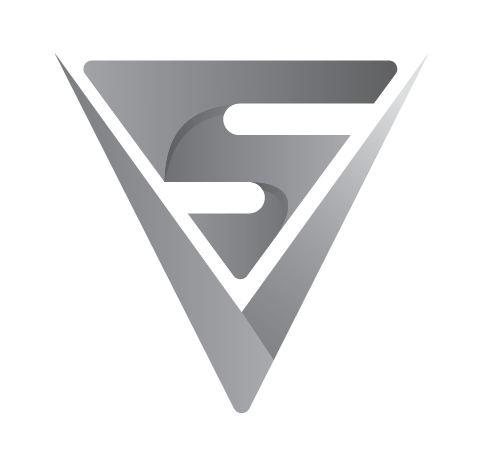 Sovryn is a non-custodial and permissionless smart contract based system for Bitcoin lending, borrowing and margin trading. Our aim is to provide the entire world with a transparent, open and incorruptible financial solution that is decentralised, borderless and able to operate at a global scale.
We at Sovryn are agile, and driven by a strong sense of purpose and a deeply rooted sense of community that is collaborative, fast-growing and has to date raised $16 million from top drawer Investor groups and public presales of our native token, SOV.
If you would like to grow and work remotely with a diverse team that is passionate, innovative and results-driven, then we welcome you to pop in for an exploratory chat.
Job Description
The CFO would be responsible for the planning, implementation, managing and running of all the Finance activities of the project, including business planning, budgeting, forecasting and negotiations.
Key Responsibilities include:
Providing direction and management of finances.
Provide strategic recommendations to the Project Lead and broaderLeadership team.
Advising on long-term business and treasury planning.
Establishing and developing relationships with external partners and stakeholders.
Reviewing and managing the formal budget for all teams.
Develop and manage budget for liquidity mining programs and together with Governance team, create and outline procedures and protocols
Manage Cryptocurrency payments.
Collaborate well with Marketing – as it is the co-driver of revenue.
Skills & Qualifications:
Strategic planning
Financial Modeling
Risk Management
Financial Compliance Management
Bachelor's degree in related field
MBA preferred
Experience required:
Experience with Finance and Budget control
Experience with DeFi and yield farming/liquidity mining
Experience with cryptocurrency institutional custody solutions
Experience with Data or trading Analysis
Experience with Budgeting and Finance
Experience within a start-up culture
Experience in Market and Product Growth is preferable
Competencies:
Discernment and analytical thinking
Strategy and Innovation
Governance, Risk and control
Ownership and Responsibility
Collaborative working
Attention to detail
Audit and assurance
Financial Management
Business reporting
Data, digital and Technology
Similar Blockchain jobs:
19h
19h
1d
1d
6d