👍 Featured Job Opportunity
Communication Associate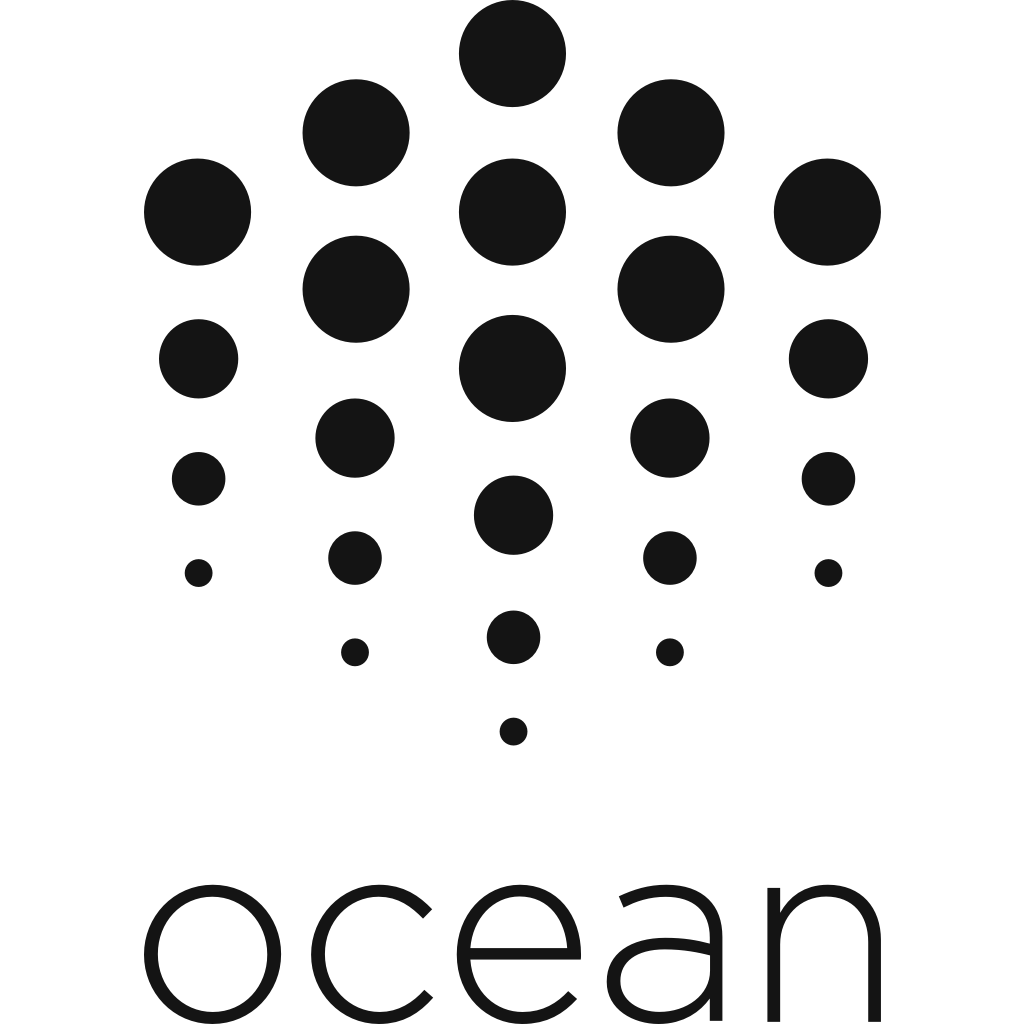 Ocean Protocol, one of the leading Web3 blockchain projects in Berlin, was initiated in 2017 with the mission to democratize data for AI and research purposes, with the ultimate end goal to equalize society via innovation. Ocean Protocol enables developers to build powerful Web3 apps for the data economy.
Using our blockchain-based technology, users can find, exchange, and sell data within their ecosystems, while preserving privacy. Ocean benefits entrepreneurs that want to position themselves at the front of the digital economy, via easy-to-ship marketplaces. Large companies that have large amounts of data are able to use Ocean to quickly deploy a marketplace to monetize that data.
Job Description
Communication plays a strategic role in Ocean Protocol and we are currently looking for a Communication Associate to support all our external communications activities, in direct coordination with the Head of Communications.
The Communication Associate will be an instrumental member of the Integrated Marketing team: this is a highly visible role within the organization and you will be working directly with cross team members including Ocean's founders.
The role interfaces closely with internal and external stakeholders and is a great opportunity to help shape and grow Ocean Protocol.
Responsibilities
Create, post content and manage communities on the main Ocean channels [Twitter, LinkedIn, website and Medium];
Create and curate content for all Ocean communication stakeholders: key message documents for internal and external use; press [press releases, Q&As, media kit development], collaborators [blog posts], events [presentations] and investors [newsletters];
Develop and consolidate relations with the media; Generate media opportunities through active pitching; handle media inquiries and interviews;
Report on key performance indicators and assess against goals;
Coordinate with designers to develop creative and digital assets.
Qualifications & Skills
Proven experience in content development, curation, and editing;
Excellent written and verbal communication skills in English (native speaker or equivalent level);
In-depth knowledge of social media tools, trends, and applications (Twitter, LinkedIn, etc.);
Experience with social media monitoring and tracking;
Strong analytical skills and data-driven thinking;
Familiarity with Google Analytics and GitHub;
Critical thinker with an ambitious, solutions-oriented approach;
Proven ability to meet deadlines and work on multiple projects simultaneously;
Ability to work independently, strong initiative, can-do attitude and receptive to learning new skills.
Education
Preferred qualification: Bachelor's degree in Communications, Journalism or related field.
Experience
You are a detail-oriented communications specialist, with 2 to 3 years previous experience in tech, fintech and/or crypto and a proven track record in delivering results.
Please send in your application together with your resume by January 9th, 2021.
Similar Blockchain jobs:
2w
8w
8w
8w
8w