👍
Featured Job Opportunity
Communications Manager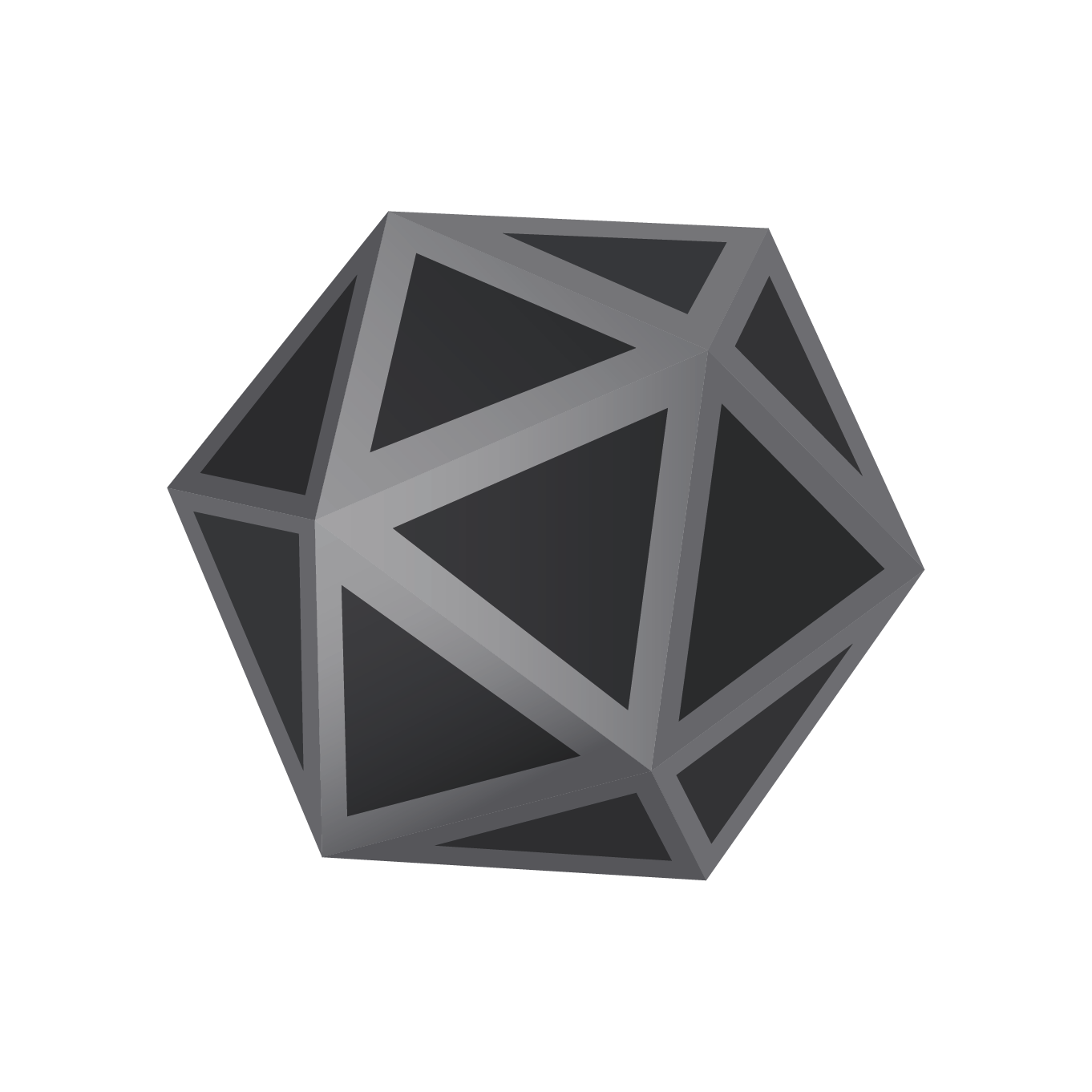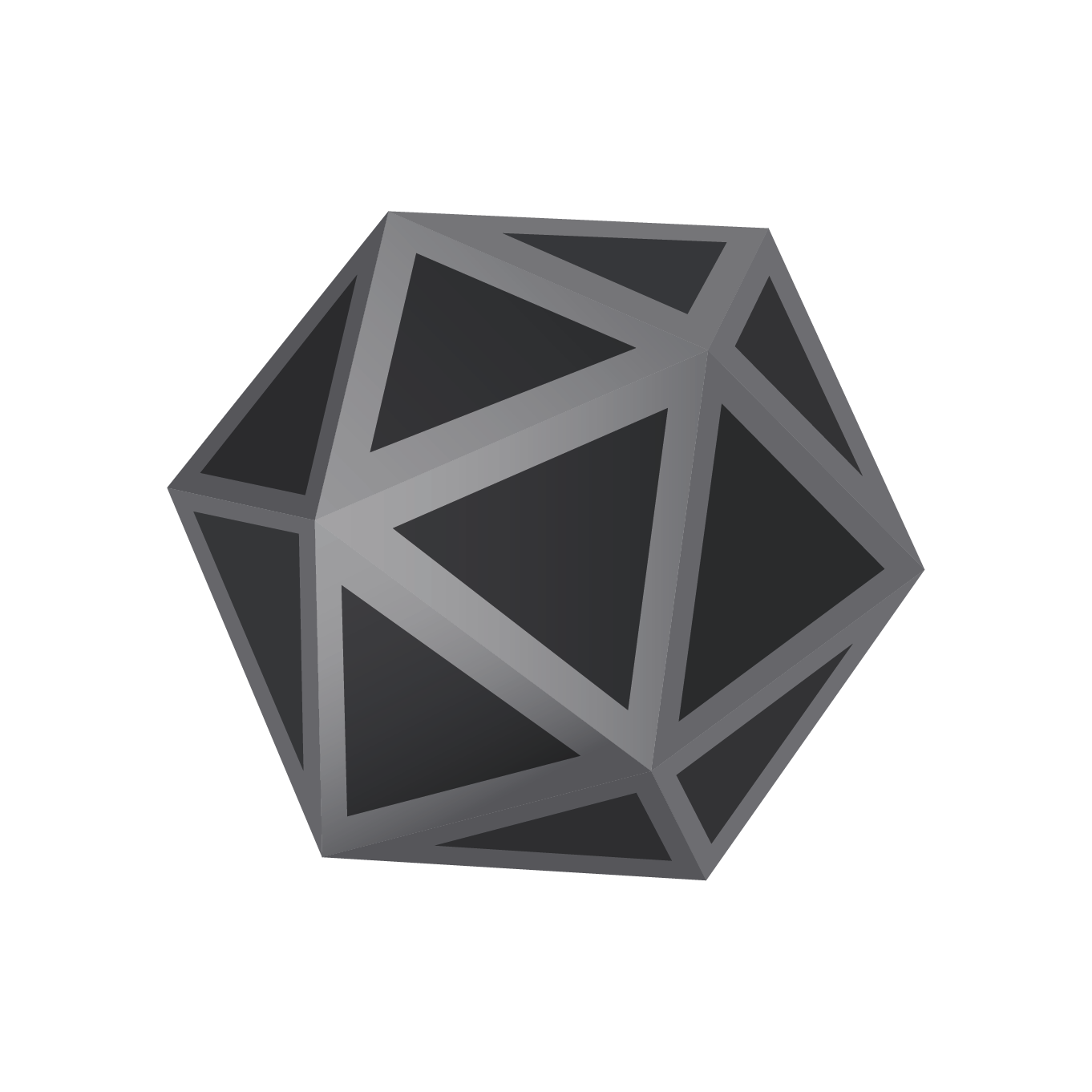 A decentralized court system for dispute resolution in blockchain
** Who Are We? **
Kleros is a tight-knit team, supported by a large community, that works together to democratize access to justice using cutting edge technologies. We are deeply integrated with the Ethereum ecosystem, but our mission transcends it.
Our core is a blockchain-based decentralized protocol that crowdsources arbitration. In other words, an online court system, secured by cryptography and game theory. Check out our website to learn more (
kleros.io
).
We are community leaders, crypto- economists, designers, engineers, makers, mathematicians, thinkers, and writers. Our tasks are incredibly varied and exciting. Building a digital justice system and integrating with applications comes with all the usual challenges of your favorite tech companies plus so much more!


** Who Are We Looking For? **

We're proud to have created an environment where everyone feels safe speaking their minds, and everyone is heard and considered. Collective thinking is the best way for everyone to succeed.

We place a lot of trust in each other, and we have flexible work schedules. You are welcome to relocate to work out of the Lisbon's office, but almost all of our team works remotely.

Ultimately, this means we look for exceptional people who will share our vision. We compensate them competitively and ensure they are motivated to succeed and grow together. The % indicated in the `Equity Range` field corresponds to a PNK token allocation. You will also get voting rights in the Kleros Cooperative.
Job Description
We are currently looking for a communications manager to plan a content strategy, create content, manage social media and contribute to community growth.
This is a remote full time position.
The candidate should have availability to travel for team meetings.
Join us to build the justice system of the Internet!
Generate new ideas for social content to drive communications.

Planning social content and maintaining the content calendar ensuring social media content is regular, relevant and engaging.

Writing engaging content for use on social media platforms.

Building relationships with community members.

Reporting on social media engagements within the community.

Monitoring the success of the community and social media in regards to the overall communication strategy.

Building a knowledge base / help desk of content in order to better direct community members in times of support.
Requirements
A strong knowledge of the Ethereum ecosystem, strong Twitter game, confident and professional tone.

Excellent written and spoken communication skills in English.

Interest in blockchain applications in the field of law and governance.

Ability to work remotely, autonomously and take initiatives.
Desired qualifications
Previous experience working in communication, community management or journalism in the blockchain space.

Experience using social media management tools (Hootsuite, Hubspot, Buffer).

Knowledge of other languages (in particular Chinese, Spanish, French and Russian).

Degree(s) (or other kind of formation) in marketing, communication, journalism, social media, English, information technology, computer science, digital currency, law, dispute resolution or related field.
Compensation
The % indicated in the Equity Range field corresponds to a PNK token allocation. You will also get voting rights in the Kleros Cooperative.
Salary range: $50k-$80k
Equity range: 0.01% - 0.015%
Want to Apply?
Make an intro containing the following:
Link to an article showcasing your writing style.
Recommend one project you think would benefit from Kleros dispute resolution.
Write a short paragraph on each describing why they are a good fit.
Feel free to include anything else you think is relevant for us to look at.
Similar Blockchain jobs:
1d
4w
3w
3w
4w