Community Development and Marketing Lead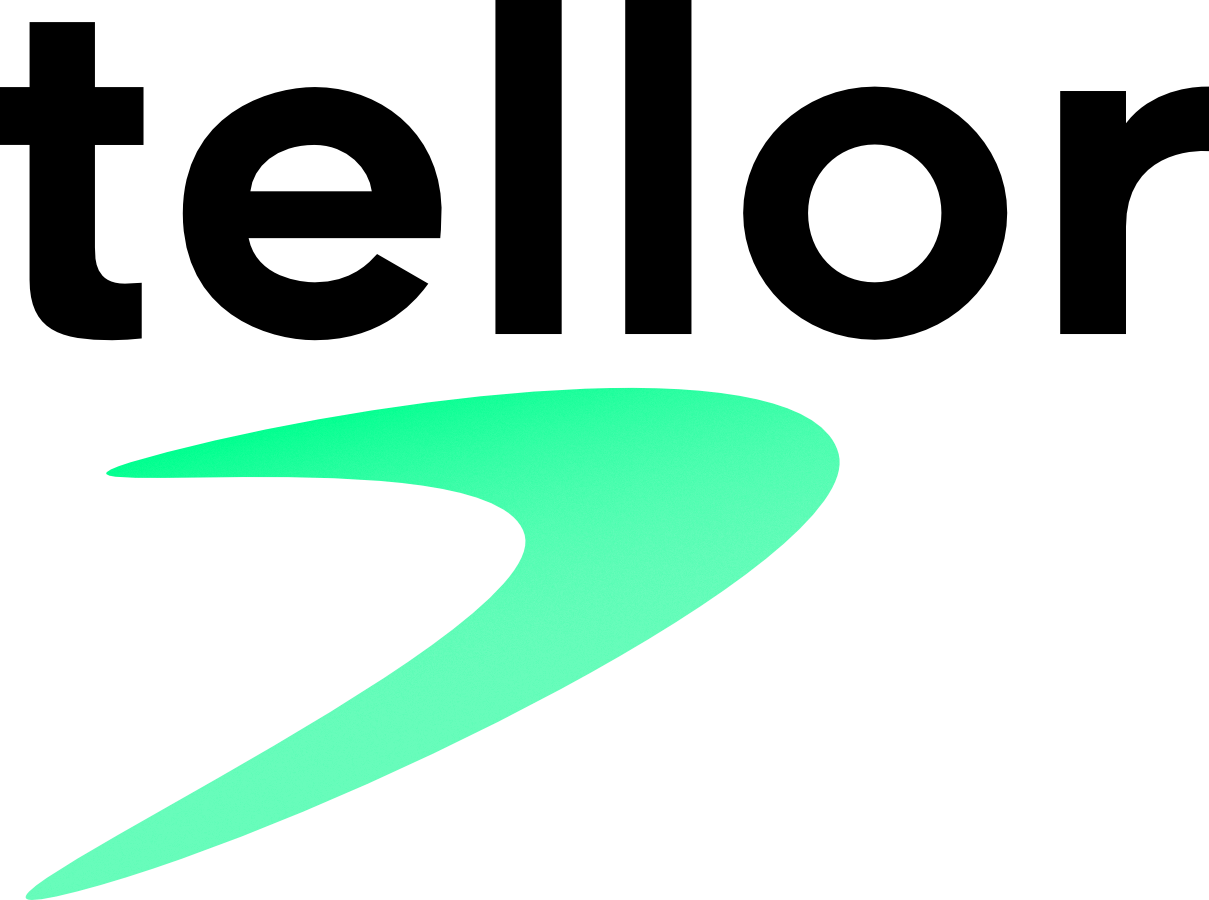 Tellor is a decentralized data provider built on Ethereum. We help power smart contract applications in a completely decentralized fashion and are looking for the right people to expand the capabilities of the team.
Job Description
Tellor is looking to up our engagement and outreach game. We want someone that knows how to attract the "Buidlers" out there to our community and and inspire them to stay involved and part of the conversation. Someone that can create new ways for members of our community, both new and old, to participate and engage. As we further decentralize, and move to more of a DAO-like structure, our community becomes a much bigger part of Tellor core, and as such we need someone who can both keep things fun, but also take the quality of our community to the next level.
Desired Skillset:
Working knowledge of the Ethereum/DeFi space and oracles
Content Creation/Writing
Experience creating digital marketing campaigns
social media management expertise (Telegram, Discord, Twitter, etc.)
event organizing
We're looking for individuals with:
Solid work ethic - you are motivated to learn and work independently
Dependability - you meet deadlines and articulate roadblocks
Problem solver - you can debug and troubleshoot code
Passion - you enjoy what you do and working with new technologies and building the new economy
Flexibility - you want to learn new things and jump on any task that needs to be done
Similar Blockchain jobs:
4w
6w
3w
4w
7w