👍 Featured Job Opportunity
Community Evangelist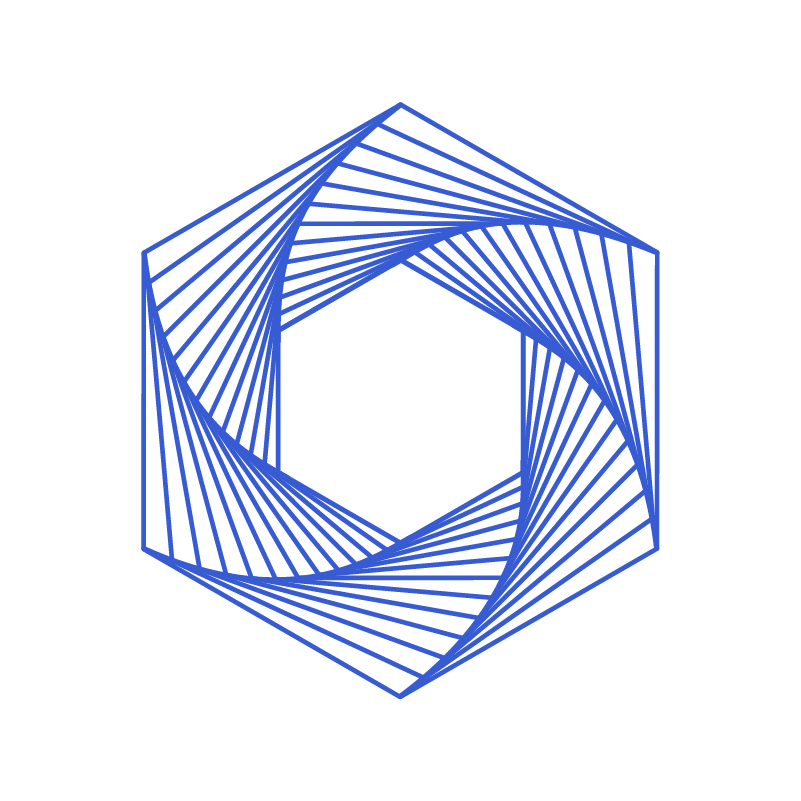 Smart contracts are on track to revolutionize how all agreements work, through an entirely new system of technologically enforced contract guarantees. Chainlink enables next-generation smart contracts that can be written about any/all events in the real world, the details of our approach can be found in our
whitepaper
. We are well recognized for providing highly secure and reliable blockchain connectivity to the world's largest enterprises such as
Google
,
Oracle
, SWIFT, and many more. We are a fully distributed team and have the tools and benefits to support you in your remote work environment.
Job Description
Chainlink Labs is seeking a Community Evangelist to support the Business Development & Sales teams.
You will work with your BD & Sales colleagues to grow the adoption of Chainlink's leading blockchain technology across DeFi, decentralized insurance, blockchain gaming, and other decentralized application verticals.
We're looking for someone who is active in the broader blockchain community to be a promoter for the adoption of Chainlink. The right person is an effective communicator with strong sales and interpersonal skills.
Your Impact
Participate in discussions to articulate the benefits and uses cases of Chainlink solutions to relevant communities and projects.
Actively advocate for Chainlink in the blockchain and Ethereum communities wherever they gather, online and offline.
Be Chainlink's representative in governance processes, and write technical proposals as needed to pitch Chainlink solutions.
Develop deep functional product expertise of Chainlink.
Gather insights about the use of our products from the blockchain ecosystem, and feed them back to our marketing and sales teams.
Requirements
Deep knowledge of, or interest in, Chainlink.
1+ years of experience in sales, preferably in a rapidly growing startup.
Available 10-20 hours per week.
Active participant in governance protocol communities and forums.
Strong interpersonal skills with a sales-oriented mindset.
Working knowledge of today's major Blockchain technologies, players and major up-and-coming trends.
Have a strong network in the blockchain ecosystem.
Combination of technical acumen coupled with the ability to communicate the technical elements in a simple, effective manner; ability to translate complex technical concepts and technologies into strategic business and customer-centric value propositions
Ability to establish trust with users and ability to influence key decision makers in the sales cycle.
Proficiency in written and oral communications with a strong affinity for technical writing and proposals.
Proactive operator who is confident to jump on opportunities as they arise.
Passionate, self-starter with a can-do attitude. You're eager to jump in and get things done but don't get flustered in a fast-paced and often changing environment.
Similar Blockchain jobs:
3h
4w
4w
5w
4w