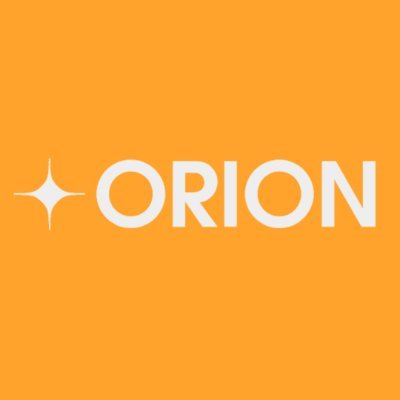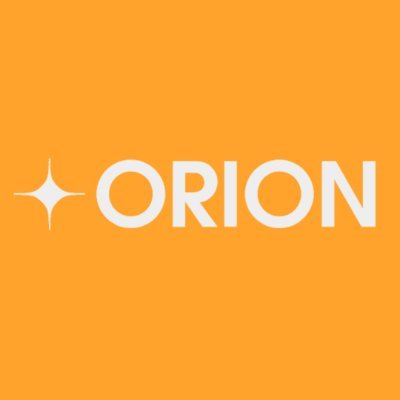 Experts in growing brands
Job Description
Are you:
• knowledgeable AND passionate when it comes to social media, blockchain and digital assets
• fluent in English
• in possession of strong conversational skills
• patient
• friendly (yes, it's definitely better if you're not a douchebag)

Then you're probably the right person for the job! You'll help us build, grow and manage communities, mostly on Telegram. You can work from anywhere and you'll be a part of exciting, vibrant, start-ups.

This is a great way to enter this space, potentially opening doors to new opportunities all over the world. We're also looking for some help on other social media, so if you're doing well on the community management side, there's your next step.

Sounds great, right? Get in touch!
Similar Blockchain jobs:
1w
3w
4w
1w
3w