👍
Featured Job Opportunity
Community Manager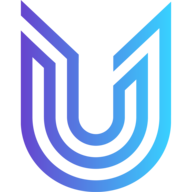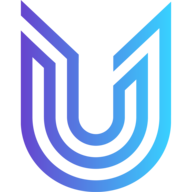 Ubik Capital is a team of people who are passionate about blockchain with many years of experience in software development, program management, and system operations.
Our team's experience and expertise with setting up and managing multiple blockchain nodes qualify us for success in the validator role.
Job Description
Want to become more involved in crypto, and get paid to do it?
Ubik Capital is looking to hire a Community Manager to join our team.
Responsibilities:
Representing Ubik Capital online and help spread our brand.
Interacting with the Ubik Capital community, and larger crypto community at large, via social media.
Helping users on Telegram and Discord troubleshoot specific issues for the Proof of Stake Networks we support.
Generating unique content on social media.
Ability to write crypto tutorials and guides (e.g. staking tutorials).
Required Skills and Experience:
Very good English reading and writing.
Savvy with social media, and comfortable interacting with others on various platforms.
General understanding of crypto and Proof of Stake networks.
Willingness to learn and help others.
Good sense of humor :)
Similar Blockchain jobs:
7w
2w
2w
2w
1w