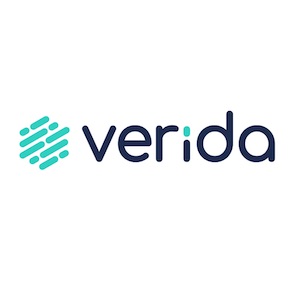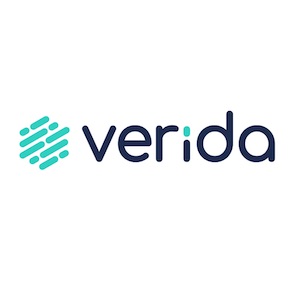 About Verida
Verida is a network of personal data owned and controlled by users, incentivizing them to unlock their data stored on centralized platforms. Builders access this data for new exciting use cases.
Verida is a VC backed startup building open source solutions for developers that include; decentralized single sign on, encrypted off-chain storage, secure message and data payments using crypto tokens.
We believe it's a fundamental human right that individuals have ownership and control over their personal data. We believe everyone has a right to control their identity through decentralisation, giving citizens control over how they interact with the digital world.
Verida is proud to be part of the Open Web Collective - giving us access to market leaders, and investors.
Why work with Verida?
We're passionate about building a diverse team as we build the Verida web3 infrastructure and tools in a decentralised, remote-friendly, start-up team environment. Our team is small, distributed, and largely asynchronous. We value a calm, collected environment where everyone contributes to ideas and technical design decisions.
Here are some of the perks of working at Verida:
- Access to core team token pool
- Building tools for Web3
- Deep technical challenges
- Continuous learning and improvement opportunities
- Flexible, remote friendly work environment
- Work closely with experts around the world
- VC backed Web3 startup
Job Description
We're looking for a community manager to design and develop our global community. This will involve content strategy planning, creating content, managing social media and driving community growth. If you get excited by the thought of joining a highly experienced, fast-paced global team and get excited about building the future, this role may be the one for you.
How you will contribute:
Design the community by identifying the key actors, recruiting founding members, develop leaders and creating an inclusive community space.
Implement strategies to grow the end user and developer community
Collaborate with internal team members to distribute meaningful updates to the outside world
Coordinate open source communities through Telegram, Discord and developer forums
Successfully manage Verida's social channels to build our brand awareness
Create and share content on social media and other communities, including engaging the community.
First responder to email, chat bot, social media and audit enquiries.
Answering support questions for Verida products.
Plan, test, refine, and grow our content and social strategy
Identify and engage with blockchain, Web3 and crypto communities on social media to increase our reach, awareness, and engagement.
Measuring and reporting community trends and social media metrics to improve community engagement.
Assist in organising online and offline events and meet-ups, conducting product and service surveys
Be an evangelist for our mission, who we are, and what we represent
Similar Blockchain jobs:
2w
6w
6d
7w
3w