👍
Featured Job Opportunity
Community Manager - Open Source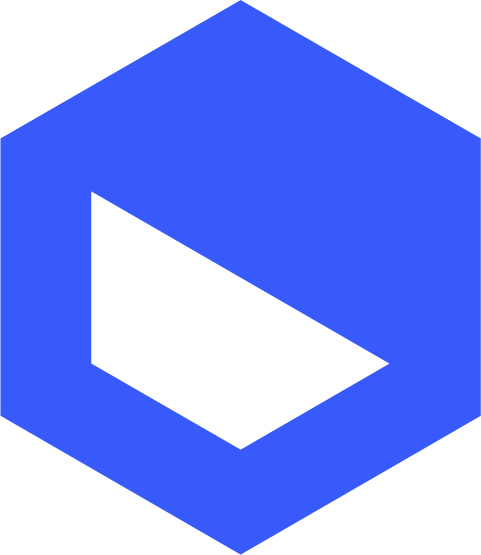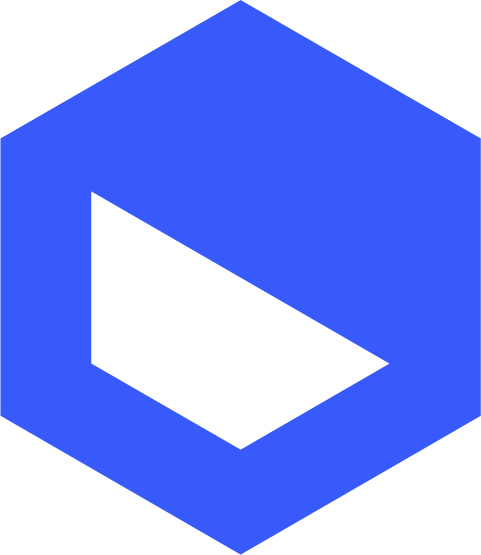 We are recruiting for a talented and experienced Open Source Community Manager to join us! Titan IO is a well-funded startup that has developed an intelligent mining management software suite, transparent mining pool, and decentralized marketplace for global hashpower trading. Built by miners for miners, Titan makes mining easy, profitable, and scalable. Titan's goal has always been to make mining as highly optimized, efficient, and decentralized as possible and we are now developing an efficient global marketplace for the buying/selling of crypto mining hashpower.
We are expanding the team, looking for passionate individuals to help grow our vision of putting Hashpower in the hands of as many people as possible. If you have a passion for cryptocurrency mining and want to help us make it accessible and usable by more people, we would love to hear from you.
Job Description
About the role as a Open Source Community Manager you will be responsible for managing and promoting the Titan IO Open Source Mining Pool Project and to develop and expand its Open Source community. The Community Manager will devise and deliver marketing promotions/events/social engagement/PR to increase the community and encourage strong engagement and community participation. A key aspect of the Open Source Community Manager responsibilities is to promote Titan's Open Source project and grow the user base through representing the project publicly at conferences, writing or recruiting others to write articles about the project (blogs, online news sites, print media social media) as well as giving presentations to spread the word about the project).
You will
Build a communication content pipeline and work with counterparts in engineering and marketing to coordinate content execution and promotion.

Continually monitor all community activity and identify any bottlenecks or pain points and, if possible, remove or resolve them.

Establish the Open Source Community's Code of Conduct and work with the community so that it conforms to and respects these guidelines through clear communication, conflict resolution, identifying flash points in community discussions and proactively heading them off.

Grow the developer and contributor community for the project as well as the recruitment and maintenance of corporate partners.

Ensure that the grass roots developers, the people who are actually contributing to the project, can get their job done effectively by developing and documenting contribution guidelines that can be understood by all and ensuring that their ability to contribute to the project is as frictionless as possible, without degrading the technical quality of the community commons.

Support software releases, community projects, community blogs, social, forum posts, etc as needed.

Actively work with the senior leadership of participating companies and the developers who are active in the project.

Maintain advisory board memberships, user group meetings, and generally ensuring that the project remains a strategic priority for the companies investing in it.

Curation of the community website—including content, web design, and maintenance of the web infrastructure.

Maintain the project roadmap, curating releases to triage issues appropriately, ensuring that community users are not disappointed with the quality of the release or community support.

Ideation and execution of activities to encourage community engagement

Manage regional events for developers – including meetups, hackathons and conferences.

Be an active social media promoter and viral marketer.

Devise and drive the open-source marketing plan.

Measure, track, and report against objectives.

Devise and maintain marketing project budget and track/manage.
You need
Bachelor's degree in related field

4+ years of experience developing and delivering compelling technical communication in the open source.

Experience in technical writing

Experience with "growth hacking" to grow a community

Strong social media skills and active community involvement

Proven success at running developer community events and promotions

Talent for working collaboratively across technical and marketing disciplines
The right fit will thrive in a fun yet ambiguous start-up environment, be a bold self-starter who empowers others and ruthlessly prioritizes. You will be asked to hit the ground running and own your domain. Your input, suggestions, and ideas make a huge impact- we welcome it!
Our culture is that of low supervision but high expectations, good humor and quite a bit of meme sharing.
Bonus Points if you...
Bitcoin / Crypto RPC integration

Light-hearted with a good sense of humor

Can Roll up your sleeves and wear many hats

Have managed a team successfully

Like coffee
Benefits
Our team is highly technical, motivated and bright. There is no better place to learn and geek out on blockchain, crypto, and mining.

Medical, dental,vision,life, disability, 401k,unlimited PTO, generous pay, bonus'
Job Type: Permanent, Full-time, (will consider contract, or contract to hire) 100% remote
Similar Blockchain jobs:
7w
2w
2w
3w
2w