Community Manager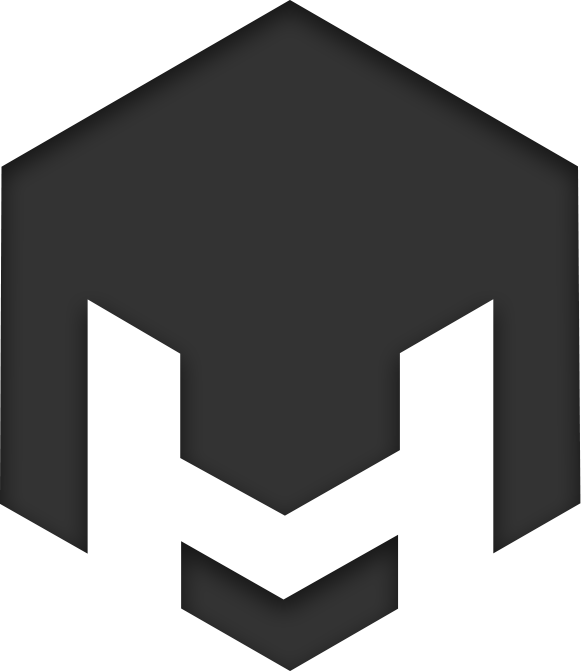 Horizon Sentinel is a new community management firm with its' founders based in both Australia and India. H.S was formed early in 2018 to fill a void in the market for a modest priced, high quality community management all-in-one solution.
At H.S we think outside of the box and we like to go that extra mile, which is why clients come to us. A lot of community management firms these days are nothing more than an overpriced - glorified welcoming service, which we're not about at all. If the communities we manage have hard hitting technical questions, we're not going to shy away or ignore them, we'll hit them head on and encourage that conversation to grow.
H.S is built on a foundation of trust, teamwork, experience and plain old fashioned hard work. If this sounds like we're your kind of people then reach out to us today.
Job Description
We are looking for Community Moderators to join our team who can help us grow our clients presence and engagement with their community. You will be responsible for managing all community communications and customer support. Therefore, we are looking for candidates who have exceptional communication skills in English, in-depth experience with community engagement and equally important, knowledge about Blockchain technology.
Responsibilities
Build and foster relationships with communities across various projects
Actively engage with our community across several social media and online channels.
Respond to customer issues, comments and questions in a professional and timely manner.
Monitor and report on community engagement and feedback.
Support the marketing team where needed - for example in social media and communication campaigns.
Experience Requirements
Knowledge of Blockchain technology and cryptocurrency industry
Experience in community management and customer service
Proven work experience in launching and managing community initiatives
Strong Blockchain connections
Startup experience (bonus)
Skill Requirements
Very strong written and verbal communications skills in English
Out of the box thinker and enthusiastic problem solver
Self-motivated, team player
Attention to detail and ability to multitask
Benefits of Working at Horizon Sentinel
Competitive salary
Supportive team
Additional incentives offered from time to time
Please ensure you include your Telegram handle so we can contact you, applications without this information may not be contacted.
View all blockchain jobs at Horizon Sentinel
Similar Blockchain jobs:
2w
3w
6w
1w
4w