Community Support for Blockchain Communities at Starfish (English)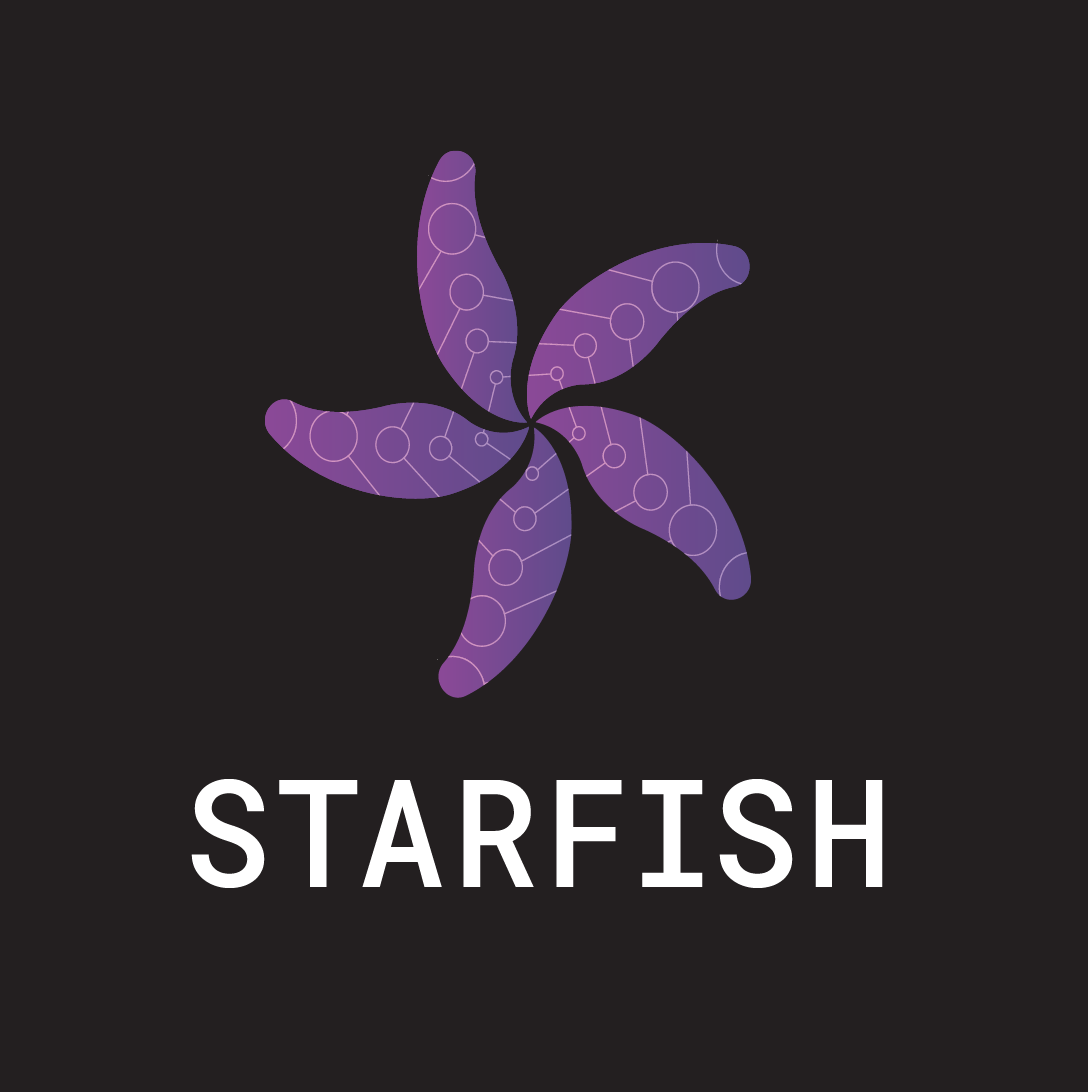 October 16, 2020
We are a community for emerging tech founders and builders, and a think tank/agency for ecosystem development in industries that are on the fringe of adoption: Blockchain, Web 3.0, Digital Currencies, Sustainability and Climate, New Governance, Data and Decentralized Finance.
We have created the largest coworking hub for blockchain and web 3.0 on the West Coast of the US 'Starfish Mission', connecting thousands of people and playing our part in the decentralized future. We are also proud to be a node for 8+ blockchain hubs. We've hosted 500+ events, had 30,000+ attendees and 50+ clients in blockchain.
Job Description
We work with companies that are building for the future, working to create a better system, for open finance and better governance for our planet. Our community program is focused on helping them support and connect with their digital communities.
Since Covid-19 engaging people online has become more important than ever. We need talented and creative people to accomplish this mission - we need community support!


What We're Looking For
This is a communications-focused working project. We're looking for inspired (preferably native) English speakers that are really good communicators and quick learners. We welcome applications from diverse backgrounds, and would love to see people with a traditional tech background, as well as the arts, media, events or other.

The ideal community support manager has
A strong interest in learning about new tech on the daily

Passion for supporting growing communities

Preferably previous experience in communications-focused fields

Fast learner, positive and engaging personality, social media savvy

Outstanding English-language skills, writing experience is a bonus
What You'll Do
Hang out in tech community chat rooms all day (The core of your role!)

Support messages across multiple platforms (chat rooms, forums, live-streams)

Moderate community convos in podcasts, events, AMAs

Relay announcements

Engage the community by asking questions

Support and encourage collaboration between group members

Hang out in partner communities during announcement phases to activate bigger databases

Create Q&A libraries

Support the marketing team
This project is a great opportunity to immerse yourself in the world of blockchain and web 3.0. You'll receive training and mentoring from a senior community strategist.
Similar Blockchain jobs:
7h
2d
3w
6w
6w