Content Marketing Manager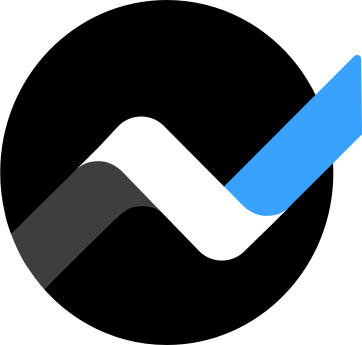 January 05, 2021
ACCOINTING.com is an all-in-one crypto platform with connections to over 300 wallets and exchanges that allows crypto-traders to track, manage, and report all their crypto transactions via mobile or desktop.
Job Description
ACCOINTING.com is currently looking for a FULL-TIME SEO & Content Marketing Manager.
The Content Marketing Manager role will report directly to the CMO and will interact with the design team and the Head of Partnerships and Business Development in order to achieve monthly goals.
Key Responsibilities:
Generate relevant content based on ACCOINTING.com offering and target countries
SEO optimization across all messaging channels for ACCOINTING.com
Provide guidelines to 3rd party content providers in regards to general outlines for content generation aligned to the overall ACCOINTING.com Milestones
Key Tasks:
Create a roadmap of blog aligned to marketing strategy
Generate an SEO strategy for organic positioning
Define graphic design for blogposts
Structure setup of ACCOINTING.com Wiki
Help create narratives to push the ACCOINTING.com project based on the different solutions
Master storytelling for content generation
Work closely with other marketing team members to achieve goals
Key KPIs:
Organic Web Visits
Blog Viewership
e-Mail Open and Click-through Rate
What We Offer:
Highly competitive salary
Opportunity to be part of one of the fastest growing industries ever
Help grow one of the most promising crypto projects in the market
Collaborate with amazing colleagues across 9 countries
Learn about cryptocurrency trading, management and taxation...for free
One yearly work meetup somewhere around the world (once the pandemic is over)
Läderach chocolate...not really...but maybe we should start that
Similar Blockchain jobs:
2w
6w
7w
8w