Content Specialist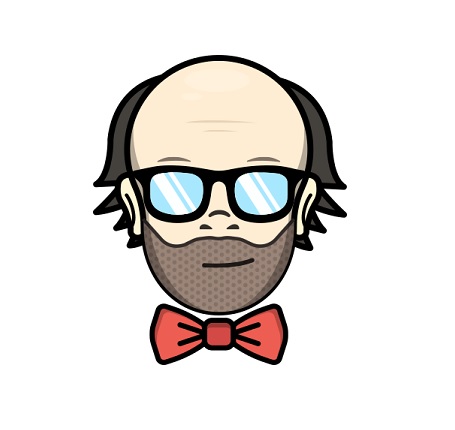 February 22, 2021
Cryptowisser is a cryptocurrency services comparison site with the world's largest, most frequently updated and most trusted lists of:
cryptocurrency exchanges,
cryptocurrency wallets,
cryptocurrency debit cards, and
cryptocurrency merchants.
Our focus is on providing up to date and accurate information as well as educational content for users to make purchasing decisions and service choices on. In line with that ambition, we have written 1,000+ reviews of the various exchanges, debit cards, wallets and merchants that we feature on our site (more than any similar site in the world).
We are growing rapidly.
Be a part of our journey!
Job Description
Background
The success of Cryptowisser.com is largely dependent upon the quality of its content. Most of our traffic come from organic sources, and if we don't have well-written, helpful and educative content, that traffic will eventually drop.
Accordingly, this remote Content Specialist role is one of the most important roles in the entire company.
The Content Specialist is expected to work at least 35 hours per week with his/her responsibilities as listed below.
Main Responsibilities
Prepare new reviews for newly listed crypto exchanges, crypto debit cards, crypto wallets, crypto merchants etc.
Monitor the relevance and accuracy of existing content;
Update and replace visuals/graphics on the various reviews;
Update existing content to optimize SEO-value;
Integrate translations (from third party translators) on the website; and
Prepare the wording of future newsletters.
Required Skills
Native English speaker;
Passion for cryptocurrency and blockchain technology. The more expertise the applicant has in this area, the better;
Attention to detail and a focus on quality;
Strong project management skills; and
Strong experience with web analytics and SEO.
Similar Blockchain jobs:
2w
1w
3w
7w
5w