Content writer + Support + User reach out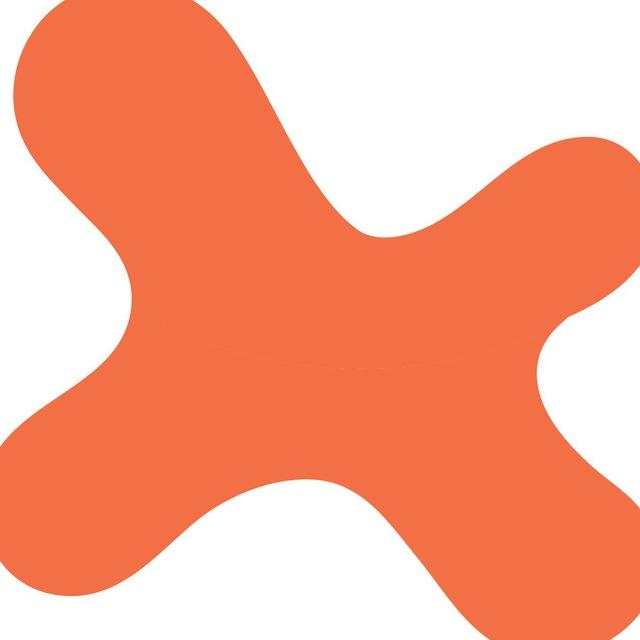 August 04, 2020
Come work at Vertex Market, a P2P marketplace for Cryptocurrencies. We are looking to hire someone who can do some content writing, assist with support as well as help reach out to users to join us at Vertex. If you're hard-working, dedicated, and have the right experience, please apply!
Job Description
Responsibilities include:
- Work closely with the operations manager to oversee daily business operations
- User acquisition (Reach out to potential users to join our platform)
- Generate and put together content and articles. Ultimately, you'll deliver quality writing pieces that appeal to our audience, attract customers and boost brand awareness.
- Respond to customer queries, recommend solutions and guide platform users through features and functionalities, in a timely and accurate way, via email or chat. We use Intercom.
- Analyze and report malfunctions to management.
General requirements:
- Proven work experience
- Knowledge of the Crypto industry
- Familiar with working remotely
- Excellent communication skills in English and Arabic (Non-negotiable, this is a must)
- Ability to meet deadlines
- Word processing skills (This job involves correspondence, replying to emails/chats, producing documents, all of which require strong typing skills).
- Communication skills (This job involves talking to customers or clients and liaising with team members, so excellent communication skills are vital.)
- Organizational skills
- Time management (This job requires that you manage your time effectively and are always online during working hours.)
- Ability to work well under pressure.
- Proficiency in Microsoft Office and Web applications.
Feel free to share samples of your work or your published articles, along with your application please.
¯\\_(ツ)_/¯
Similar Blockchain jobs:
6w
7w
7w
2w
2w