Crypto Content & Social Media Wizard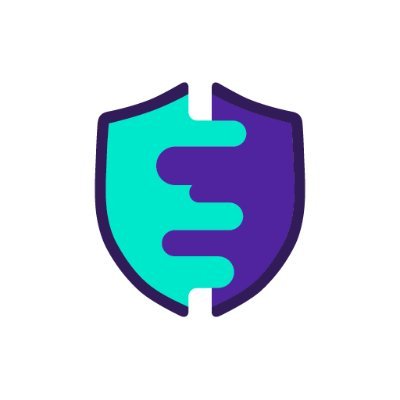 February 15, 2021
Papers has dedicated its 10+ years of existence to developing secure, mobile-first software embracing paradigm-shifting technologies like blockchain to provide a more distributed, secure and accessible future of human interaction. Papers is a software powerhouse which develops and markets products for specific use cases with AirGap as one of these products.
Job Description
About the role
We are looking for an amazing content writer / social media expert who lives and breathes crypto. Your primary focus is to spread the word, create campaign, write blog articles to grow the number of active AirGap users.
This is a full-time position in which you can show your talent and passion as a writer and crypto user. The position is 100% remote and we expect you to be very active on Telegram and responsive in communications as this is key for our day-day operations.
About AirGap
AirGap is a self custody crypto wallet. The project started back in 2016 and has grown to be the Wallet of choice for many users. The unique feature AirGap has is the two device setup, for the highest grade of security.
Similar Blockchain jobs:
1d
4w
5w
5w
4w