👍
Featured Job Opportunity
Crypto Product Manager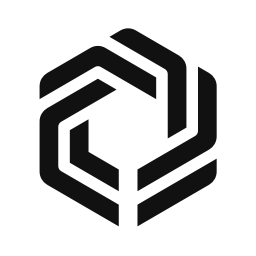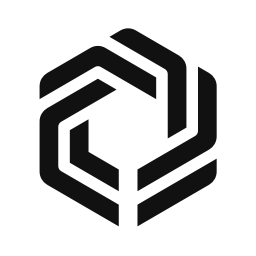 A bit about the role:
$100bn was spent on in-game items last year. $0 went to players. We believe that games should provide more than just entertainment value for the time and money invested. At Immutable, we are combining blockchain technology and gaming expertise to solve this problem. Specifically, blockchain allows players to truly own their in-game items and to sell items for real money.
As a Crypto Product Manager, you will bring a deep understanding of the blockchain space - its ethos, its users and its innovations - to the Gods Unchained team. As a result you will help Gods Unchained to differentiate itself against traditional games and further deepen the value proposition with our early adopter user base.
You'd manage the delivery, go to market strategy and coordination of blockchain related features. You are accountable for the overall health of the Gods Unchained economy.
In this role, you must feel comfortable leading a cross-functional product team, researching user problems and defining a strategy to solve them in a way that works for the business.
We believe Immutable X, our game-changing digital exchange, will revolutionize the way gamers view their digital assets, empowering players with true ownership of their in-game items. Gods Unchained is at the forefront of this shift, showing players what is truly possible.
In this role, you have the opportunity to have an incredible impact on the games industry as a whole, leading the charge to create a better ecosystem for both players and developers.
Job Description
Here's how you'll contribute:
Responsible for setting and achieving squad OKRs

Go-to person on the blockchain industry and its participants

Ensure that the Gods Unchained economy is growing, healthy and fair for all participants

Building the roadmap around the integration with Immutable X

Lead product team to combine technology and design to solve real customer problems in a way that meets the needs of the business

Develop, monitor and track a detailed project plan to ensure clear accountabilities

Weekly reporting of the project status of the products, including key blockers and issues

Conduct qualitative research with users to understand their needs and desires

Use Amplitude and the data analytics team to constantly improve the product

Weigh difficult tradeoffs understanding the user, security and engineering requirements

Gather requirements from relevant stakeholders (sales, marketing, customer support, legal, finance etc)

Work with the engineering team to create a consistent, reliable shipping cadence
A bit about you:
You are plugged into the blockchain and specifically defi world. You need to know what is happening, what is working and not working

You have driven meaningful business outcomes through product work

You can own the strategy and roadmap for a product area

You have strong intuition of the crypto audience and their needs

You have worked with cross-functional product teams to deliver consistent, reliable shipping momentum

You use data analytics and user research to identify customer problems and prioritise solving them

You are an effective leader, able to motivate a team and influence external stakeholders

2+ years experience working in a product role

Experience or interest in the gaming industry is a plus

Participation in NFT ecosystem is a massive plus
Some of things we can offer you:
Competitive salary, plus equity

Flexibility to work from home regularly

Located near Central Station in Surry Hills with a rooftop

Regular, fun social events where we can relax and connect with our teammates

A very supportive, fun and progressive environment

We provide you with all the hardware and an additional $750 to set up your new home office

Perkbox benefits including premium access to calm, an online fitness portal and discounts at major retailers

Thousands of courses on Go1, Udemy and Naspers

Access to 24/7 counselling service for you and your family
Similar Blockchain jobs:
2w
1d
1w
2w
3w