👍 Featured Job Opportunity
Crypto Researcher (DEGEN-IN-RESIDENCE)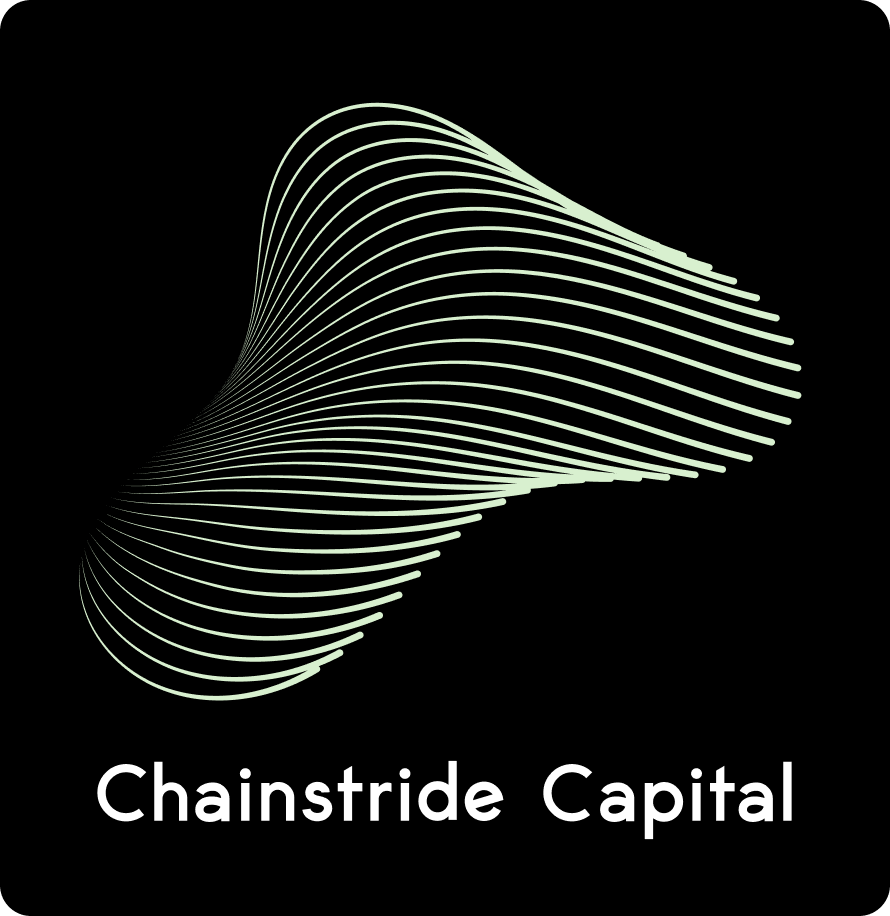 We're a collective of crypto investors, researchers, developers, and designers who are building and funding the future of DeFI and decentralized protocols.
Job Description
Crypto Researcher (DEGEN-IN-RESIDENCE)
We are looking for a talented individual who will support our Crypto-focused VC, Chainstride Capital.
This individual should meet the following criteria:
Min. 12 months in Crypto with knowledge on DeFi and Uniswap ecosystem
Proven experience in understanding the crypto market and its platforms (Twitter, Telegram, Gitcoin, Reddit, 4chan/biz, Github, etc.)
Basic Solidity knowledge to perform high-level analysis on smart contracts.
Strong statistical and mathematical aptitude.
Attention to detail.
Practical experience in database management and working with large amount of non-structured information.
Close to native English language skills.
Researcher Responsibilities:
Screening social media (mostly, but not only Telegram and Twitter), looking for several types of crypto projects:

Ethereum and BSC-based projects not yet launched (in seed / private and presale stage), planning a "stealth launch" (date and time of Uniswap liquidity is unknown)
NFT-focused projects with upcoming offering
Recently launched projects with news / main milestones in the near future

Analyzing and interpreting the results of the findings and consolidating them in a daily report
Providing live updates/news to Chainstride Capital members via a private Telegram group
Monitoring new token listings directly on Uniswap and BSC. Once there is a new listing (e.g., a stealth launch) with proper liquidity, quickly checking authenticity to avoid scams and rugs (e.g. confirmation by the project team on social media, basic smart contract check), and sharing it immediately with Telegram group members
Monitoring Github activity of known developers
Monitoring Etherscan activity of deployer wallets
Monitoring Etherscan activity of "whale" wallets
Maintaining electronic databases about findings (e.g. Trello)
Anticipating research issues and proactively resolving them.
Promptly reporting any problems to the relevant stakeholders
Following a strict code of ethics and protecting any confidential information at all times
Similar Blockchain jobs:
3w
4w
5d