👍 Featured Job Opportunity
Cryptocurrency Market Analyst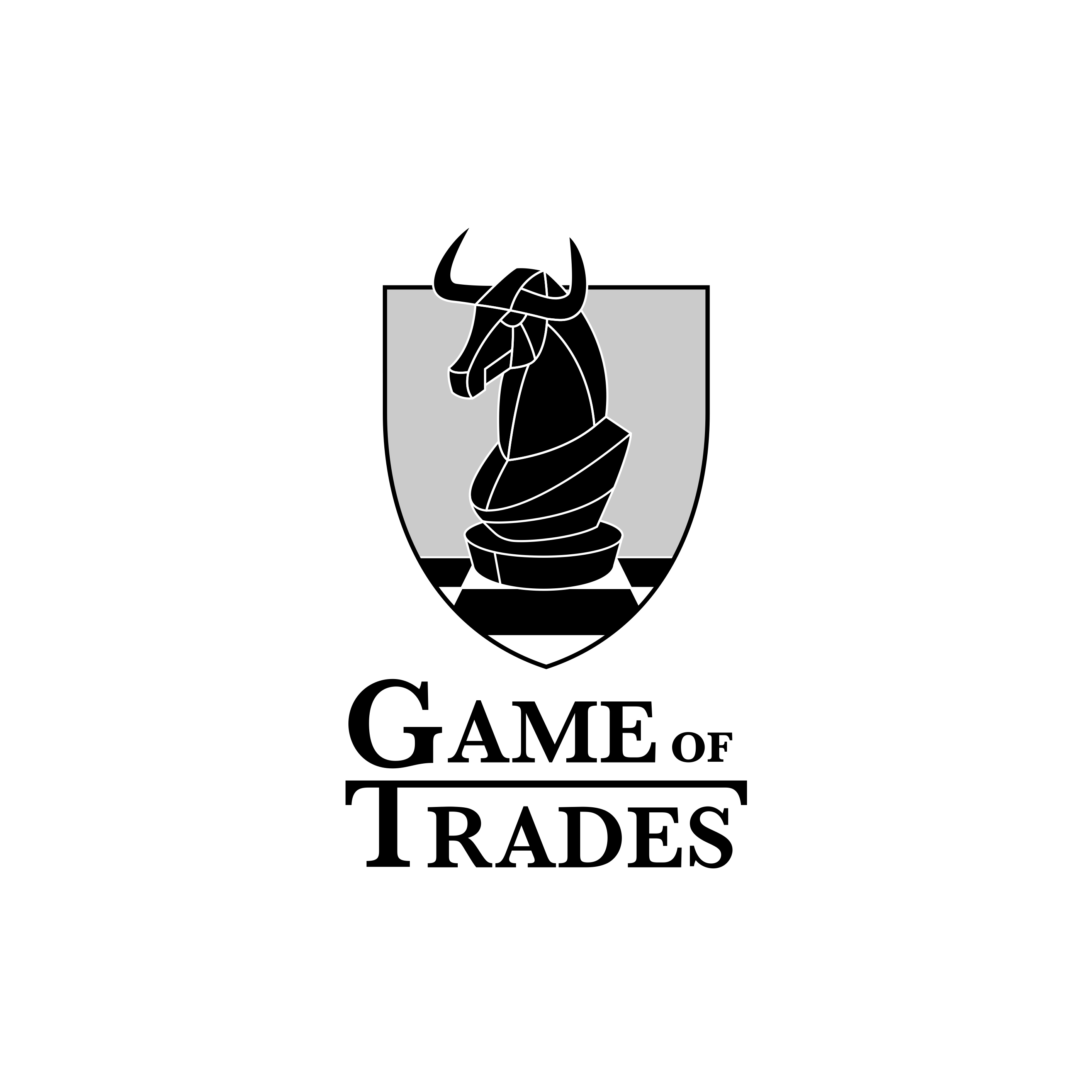 Game of Trades (gameoftrades.net | youtube.com/c/GameofTrades) focuses on financial market research and analysis for the retail trading and investing community. Our core mission is to help members forge their own views and convictions in their trading and investment decisions through technical and fundamental analysis.
Our coverage includes equities, cryptocurrencies, precious metals, commodities, fixed income, asset allocation, US and global markets.
Job Description
You will be conducting daily extended research on the cryptocurrency market to keep a highly informed outlook on cryptocurrencies. This will include an up-to-date view on the fundamentals, technical and news that may impact this fast-moving market. You will need to be able to identify opportunities in the cryptocurrency market and plan for successful exit strategies.
Based on extended research and team discussion, you will be writing a variety of articles for our community. We will be discussing the outlook of the cryptocurrency markets together to establish an optimal trading and investment strategy. The aim of these articles is to get members up-to-date on the news, technical and fundamental outlook of the crypto market in line with Game of Trades vision.
You will also be responsible for comments and engaging the discussion in posts on cryptocurrency markets.
Similar Blockchain jobs:
3w
4w
5d