CTO/VP of Engineering/Senior Blockchain (solidity) Developer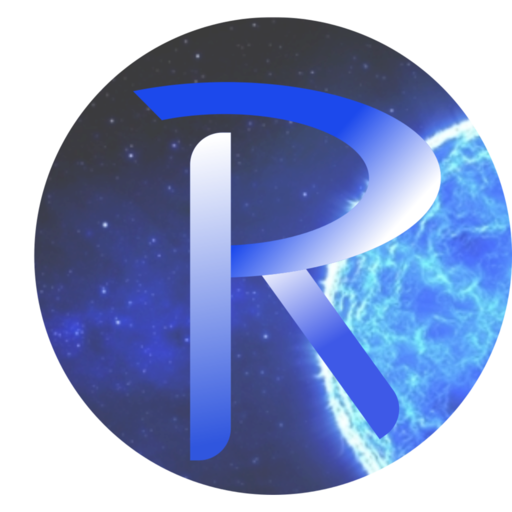 November 15, 2020
RigelProtocol is looking to be the next big thing in the Defi Space. We are looking to build a number of decentralized products in the Defi ecosystem. We are looking for individuals who are passionate about changing the world in the shortest time possible.
Join us in building this protocol and write your name on the sands of time and grow wealth.
Job Description
Compensation: 15 - 30% Token Equity
Apply don't be shy, It is your time to grow wealth and change the world.

**Responsibilities:**
1. Build a User loved Product
2. Interpret UI/UX designs effectively
3. Building Apis and managing them
4. Building Smart Contracts and cryptocurrency trading system
5. Managing our Developer Team
6. Deploying Dapps and Apps
7. Performing research to enhance our product on a regular basis.
8. Building CryptoWallets
9. Determining our Tech architecture
10.

**Benefits And Rewards:**
1. You will be changing the world.
**2. You will own a proportion of our Defi token which will worth a lot.**
3. Remote
4. Time Flexibility
**5. Opportunity to Grow.**
6. You can tell us what you want to enable us serve you better.
**Experience:**
Experienced in building cryptocurrency trading systems ( 1 year plus)
Experienced in decentralized Applications (1-year plus)
Experienced in smart contracts, solidity and blockchain ( 3 years plus)
Experienced in Nodejs, Typescript, Reactjs
**Experienced in nodejs(API creation) backend(2 years plus)
Experienced in Firebase and Google cloud or equivalent(1-year plus)**
Experienced in Design patterns
Experienced in Web APPS
**Experienced in Payment Integration(1-year plus)**
**Experienced in Data Management(2 years plus)**
Experienced in Error Reporting and testing (1 year plus)

Skills:
Extremely passionate about technology, literally live and breathe
Solidity, Team Management, Cloudfirestore, Reactjs
API creation(using node.js)
Database management
Error reporting
Design patterns
Product Delivery
Researching
Similar Blockchain jobs:
2w
3w
6w
7w
0m