👍 Featured Job Opportunity
Customer Support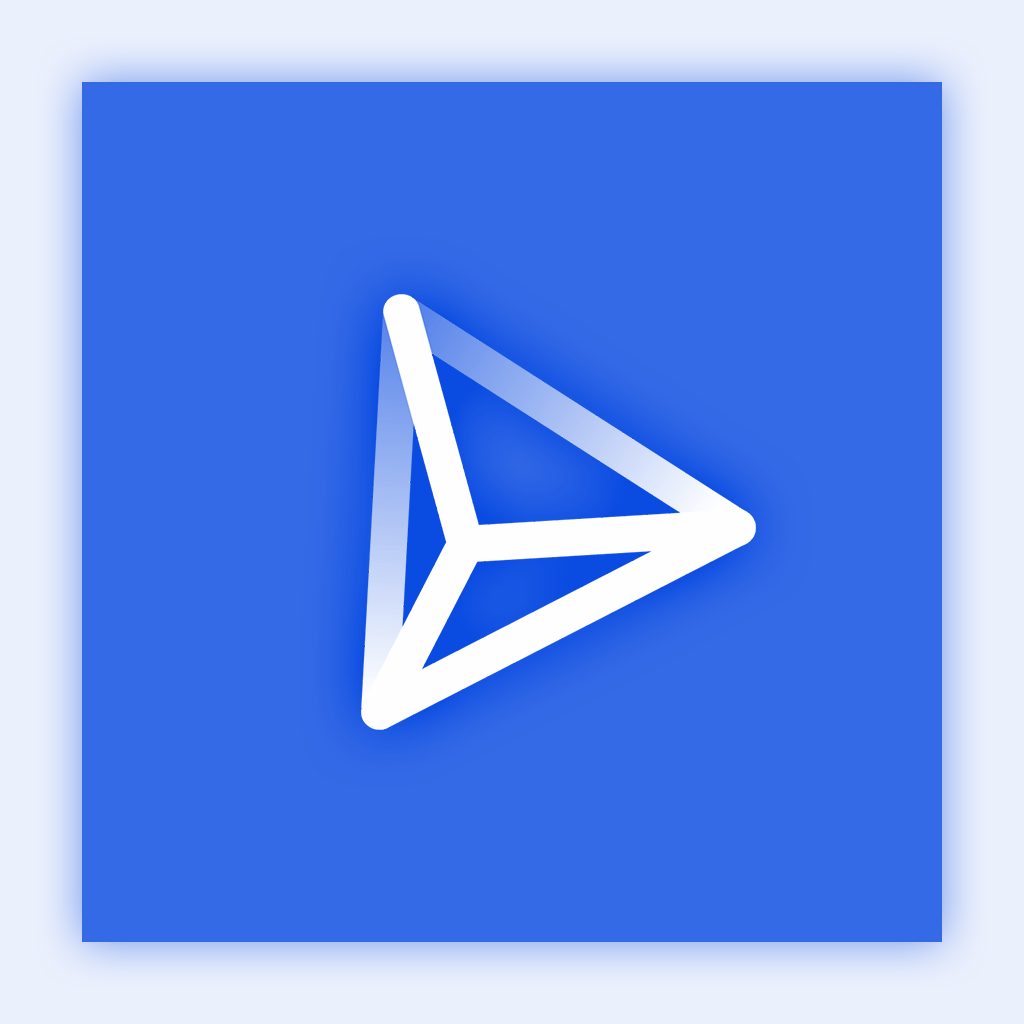 At Koinly we are building tools to enable the widespread adoption of cryptocurrency by automating the regulatory hurdles of tax compliance and asset tracking. Founded in 2018, Koinly is today used by thousands of cryptocurrency investors, accountants and blockchain businesses and is also the preferred tax partner for a number of leading cryptocurrency exchanges.
We are an early stage startup, with solid product market fit, impressive growth rates and a fully remote team based around the globe.
Job Description
We are looking for a creative and empathetic person to join our Support team. It's our team's goal to delight, educate, and help our users utilize Koinly to its full potential.
You will become a product expert in Koinly and the ultimate source-of-truth for our users. You will help us answer questions, troubleshoot issues, and engage with our users via chat and discussion forums. Beyond this, you will also have time to learn and pursue projects that improve the customer experience in meaningful ways – i.e. creating help guides, tutorials, testing new features, etc.
Responsibilities
Answer customer support queries in a friendly, professional and timely manner via Intercom
Responding to user questions on our discussion forums
Writing product guides on our Help Centre to reduce common customer queries
Working closely with our development team to help resolve customer issues
Share feedback and insights with the broader organisation - we're building a great product together that we all have a say in
Requirements
At least one year of technical support experience for online software
Great written communication skills (your main communication channel will be written)
A love for going above and beyond for customers and making sure they get the best experience
Extremely organised, high attention to detail—you're careful at accomplishing tasks
A positive can-do attitude, open to new and unexpected challenges
Enjoys the fast-paced and "wearer of many hats" nature of working in a startup environment
Experience with Intercom or newsletter engagement tools is a plus
Bonus points if:
You come from an accountancy or tax background
You have an interest in cryptocurrencies
Similar Blockchain jobs:
1d
4w
5w
4w
3w