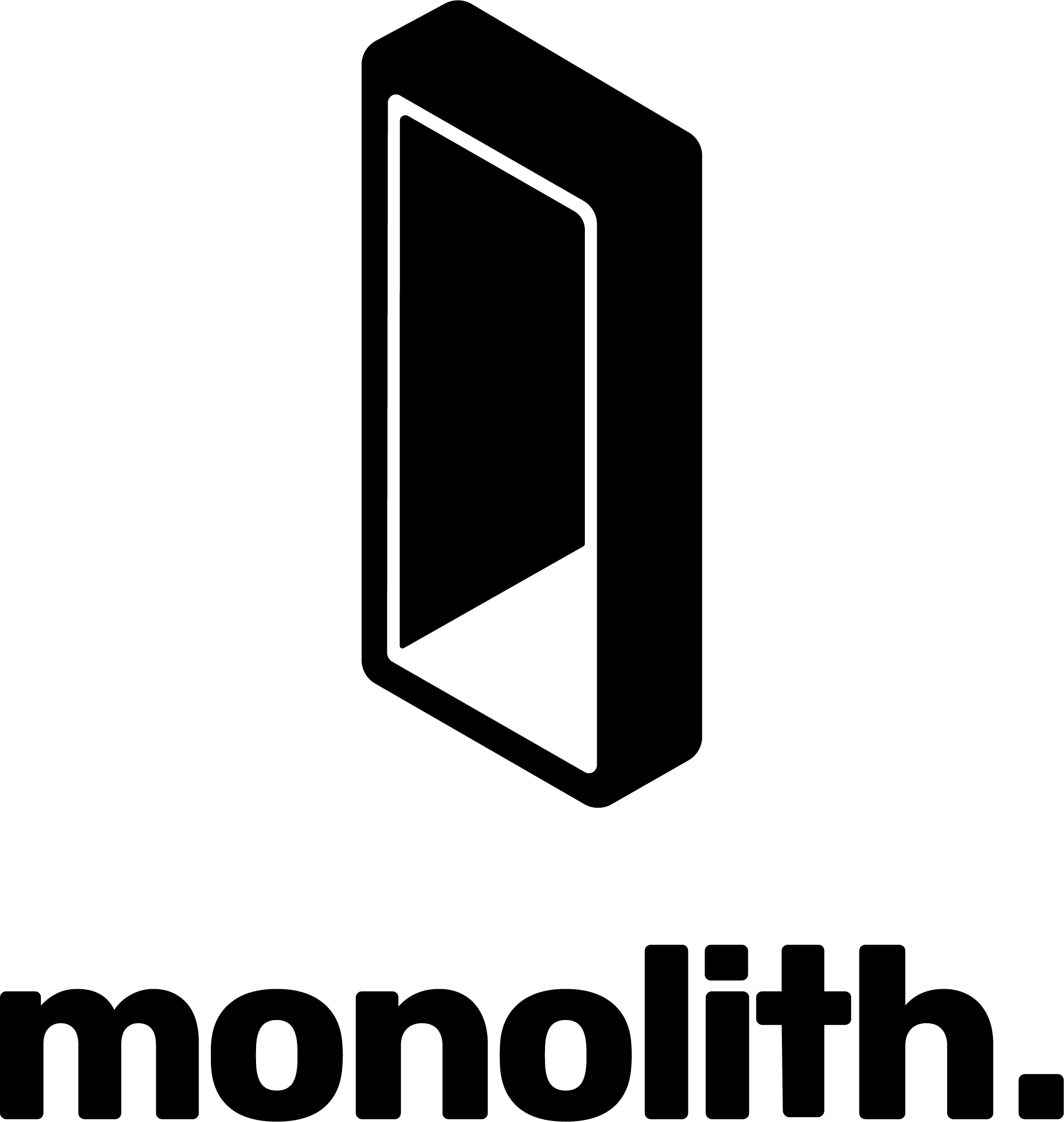 We're building an Ethereum based financial platform with a suite of products and services powered by decentralisation that give you 100% control of your assets. Store them securely in our wallet, spend them with our payment card. We never touch or hold them ourselves. It's simple, elegant and secure, and amongst the first practical authentic use-cases of the Ethereum blockchain.
Based across Europe and the UK, we're a high-performance team of around 25 people; we have freedom and responsibility, a culture that encourages original thinking, offers ownership, and embraces knowledge sharing… and we have big plans to change the way people experience their wealth!
Job Description
We are looking for an inquisitive, empathetic Customer Support Officer to bring excellent service to our customers as they progress along the journey of DeFi. Customer support is central to our business, as we are building a new financial product and a large part of this relies on excellent customer support as well as bringing the customer's voice into the product evolution. If you care about people & crypto, have an appetite for technology, and want to play a significant role in building an awesome product, this could be an amazing role for you!
Key duties will include:
Being the front-line responder to inbound customer enquiries
Management of customer enquiries on multiple channels (social, forums and chat)
Looking at new product features
Bringing the customer's voice to the product and engineering team
Working with our Junior Product Manager to optimise customer flows, preempt common questions and solve them before users need to open a ticket
Our ideal candidate will have:
Customer support experience on a digital or software product - Prior working experience in the cryptocurrency or blockchain space
The ability to ask questions, challenge thinking and be the voice of the customer
Strong attention to detail and problem-solving skills
Experience working in rapidly evolving, fast paced start up environment
The desire to engage positively with our customer base
Experience working with third party suppliers and resolving service issues
Experience using customer service chat software such as Zendesk
An understanding of and interest in cryptocurrency (preferably Ethereum)
An understanding of and/or interest in Decentralised Finance
Strong written and spoken English
Ability to assist customers on a range of technical, operational and logistic related queries
Ability to proactively translate customer feedback into improvements for our business
Benefits
Our team members are rewarded well, not only with a competitive salary, but also with:
Generous Stock Option Scheme
Private health insurance
A training & development budget that helps you to grow with Monolith
25 days holiday + bank holidays
Flexible working hours - we care about your output, not when you rock up or clock out
A company pension scheme (naturally)
Top of the range hardware
Team lunch on Wednesdays, breakfast on Fridays and healthy snacks (when we're back in an office!)
Bi-annual company events
The option to participate in a crypto salary scheme
Access to a range of discounts and little life extras via Perkbox
A little bit about our recruitment process:
Following an initial intro call, we have a 3/4 step process which includes a test. In order to make the most of your time and ours, we ideally like to hold onsite interview sessions, but given the current climate we are arranging these virtually. We're moving fast, so we aim for the whole process time to be between 1-2 weeks.
Similar Blockchain jobs:
6w
7w
4w
4w
4w