Customer Support Representative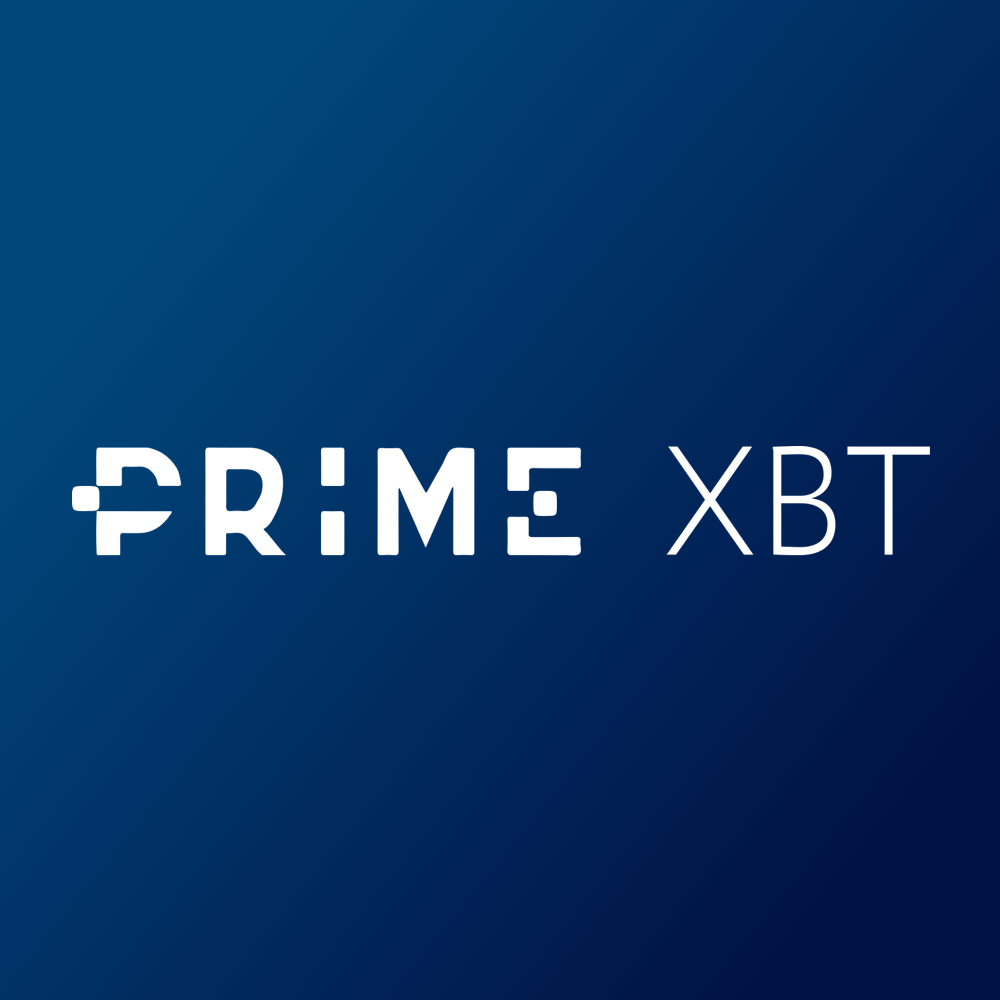 Prime XBT is a technologically advanced cryptocurrency exchange suitable for both beginners and professional traders. Prime XBT platform allows its users to actively trade most popular cryptocurrencies such as Bitcoin, Ethereum, Ripple, Litecoin and BCH using leverage, profit from market rallies and declines, or hedge existing cryptocurrency holdings. The company provides access to real-time market data and wide range of trading tools, while maintaining security, liquidity, enabling a safe and efficient trading environment for everyone.
Job Description
Prime XBT is looking for a reliable, passionate and talented customer support representative to join our team. The support representative will be accountable for driving the resolution of product issues from start to finish, through a documented process, and ensuring the highest level of customer satisfaction. The Product Support Representative will be an asset to the brand and must represent the company in a professional and courteous manner.
Responsibilities:
Resolve support requests and enhancements that come in through any of our support channels such as email, live chat, social media
Build reusable code & libraries for future use
Provide critical feedback and recommendations for process improvement
Assist in related customer projects, such as financial data entry, maintaining and updating the website customer FAQs, and testing customer support enhancements to the website
Required skills/experience:
Ability to speak English fluently and one of the following languages: Chinese, Vietnamese, Russian, Korean, Spanish, German, French
Experienced user of IT products
Candidates with trading experience preferred
Excellent communication skills
Technical aptitude and willingness to learn
View all blockchain jobs at PrimeXBT
Similar Blockchain jobs:
2w
3w
4w
2w
2d