👍 Featured Job Opportunity
Customer Support Specialist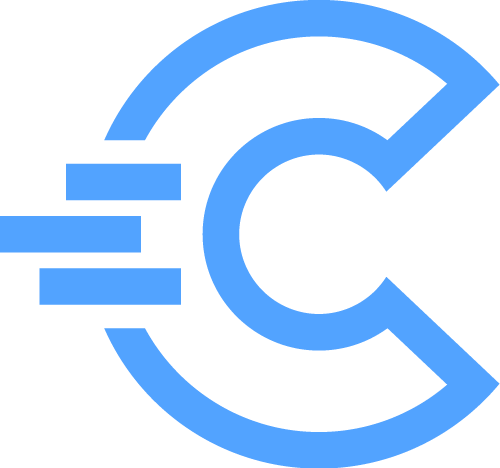 February 09, 2021
CryptoTrader.Tax
is a tax reporting platform built to make crypto taxes less painful. Users can connect their cryptocurrency exchanges and accounts to automatically pull their transactions into a unified platform that allows for 1-click tax reports.
Today, CryptoTrader.Tax has tens of thousands of users, has processed more than ten billion dollars in cryptocurrency transactions, and has partnered up with some of the biggest tax software companies in the industry like Intuit TurboTax in effort to bring crypto tax reporting into the mainstream.
We're an ambitious, young, and agile team with a vision of building an essential piece of infrastructure for the future of digital assets.
Job Description
We are looking for a Customer Support Specialist to join our team. You will have a large responsibility of shaping our customer support processes, working directly with CryptoTrader.Tax customers to troubleshoot issues, and providing an amazing overall customer experience.
This position will run from roughly from Now - April 20th, 2021 (U.S. Tax Season).
Pay: $20 per hour
Hours of working (with some flexibility):
Monday-Friday: 10:00 AM - 6:00 PM Central Time
Responsibilities:
- Proactive Outreach: welcome new users to CryptoTrader.Tax, provide delightful, and rapid support to users (mostly through Intercom)
- Boost Retention: help customers with problems in calculating taxes on their cryptocurrency
- Communication: champion the voice of the user in product development
- Troubleshoot: empathize with users, quickly grasp the issues they're facing, and help them overcome difficulties with the software. Escalate bugs and software improvements to the engineering team
Requirements:
- Excellent written and verbal communication skills
- Fluent and proficient in English
- Experience & Interest in cryptocurrency/blockchain (preferred)
- Highly responsive to customer requests
- Positive attitude and desire to help people
- Entrepreneurial mindset with a bias towards action; desire to get things done in a fast-paced environment
- Sense of humor
We'd love to talk to you if you think you'd be a good fit!
Similar Blockchain jobs:
1d
4w
5w
5w
4w