Customer Support via Live Chat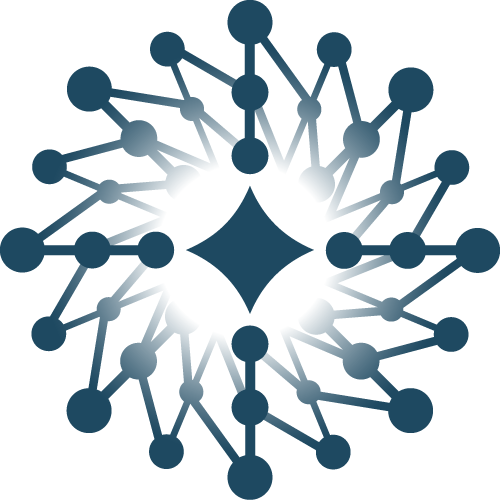 Crypstar Marketing is a agency serving you with plenty of marketing services. Be it digital advertising to gain more leads to your website, taking care of customer satisfaction through experienced support agents, increasing your reputation through public relations and much more!
Job Description
We are a marketing agency and are recruiting support agents for a cryptocurrency mining company.
Specific Responsibilities:
- Answer customer queries by live chat
- Collect and analyze customer feedback
- Reply to customer complaints and grievances
REQUIREMENTS
Skills:
- Fluency in English
- Basic Knowledge about cryptocurrency
- Have flexible and logical communication skills with compatible and respectful behavior
- Profound thinking in solving problems
We need you for at least 6-8 hours in 5-7 days a week. We prefer to work with other agencies, but freelancers are also welcome to apply. We are still open to everyone.
WHAT WE NEED FROM YOU
- A quick overview of your experiences in support
- References from companies you have worked with
- Chat histories with customers in other companies
Similar Blockchain jobs:
2d
3w
3w
2w
2w